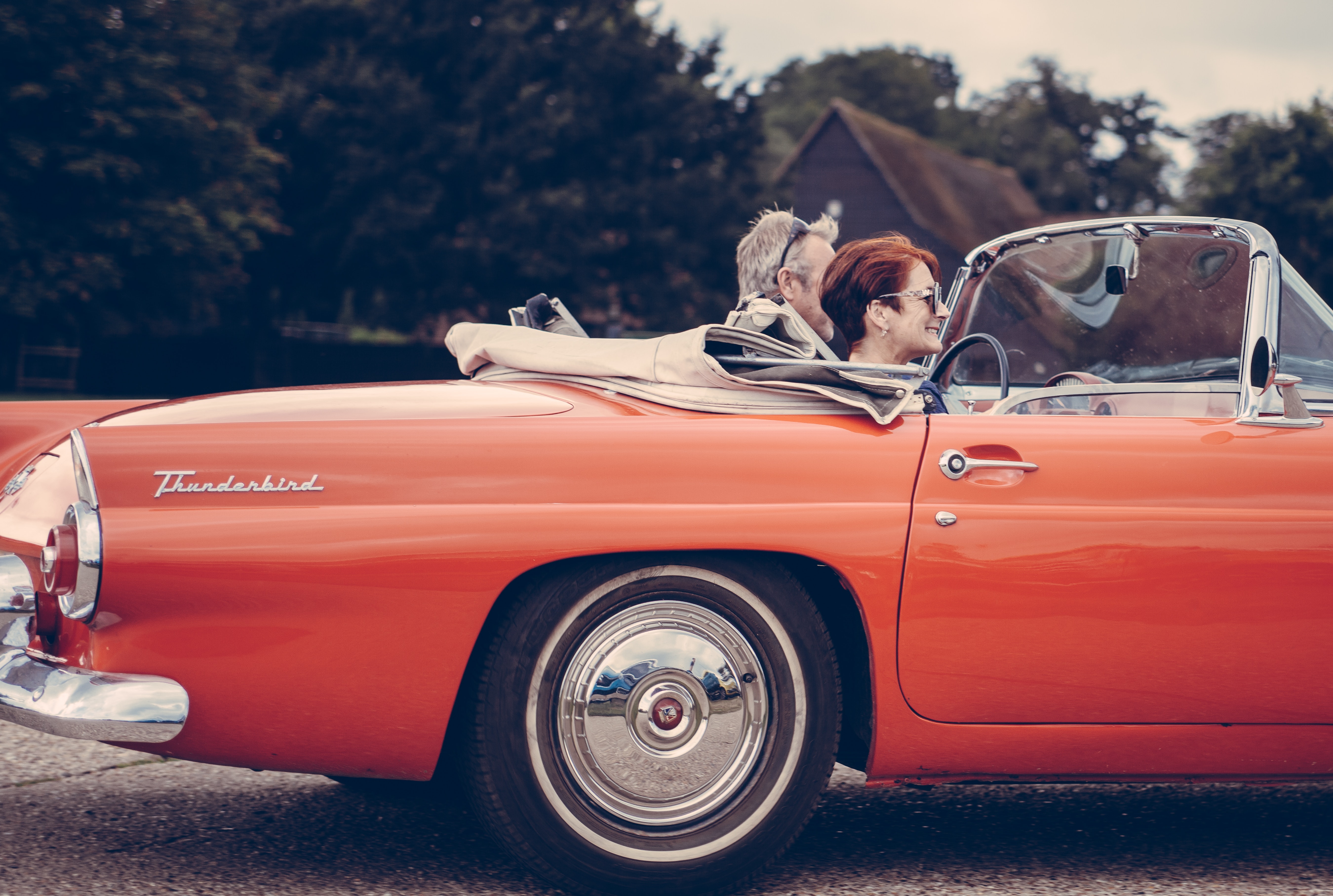 For many of us, as we get older, our home is usually the largest and most precious asset we have.
Our team understands how important this is and are committed to understanding the special needs that our senior clients have, which is why our agents are proud to have earned their SRES (Senior Real Estate Specialist) designation from the National Association of Realtors.
SRES agents have received additional training and are specially qualified to address the needs of baby boomers and those over 50 years old. These agents bring a unique approach to each transaction and interaction with clients, by not only offering a deep knowledge of real estate and the local and economic issues shaping market trends, but they are also educated on issues of particular concern to our senior clients.
To assist our senior clients, we have partnered Caring.com to share some of their useful resources. We hope these will help you to understand the options available to you, and what will be best for your future plans: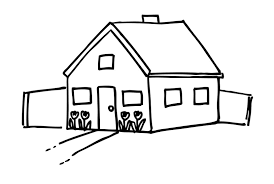 One of the fastest-growing options in senior living is Independent Living Communities. These communities offer a solution for seniors looking to simplify their lives but who don't need the attention found in nursing or assisted living homes.
Learn more about Independent Living Communities and search for local communities here.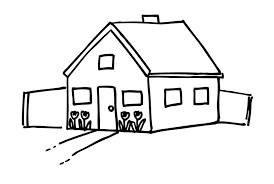 For those who need more care and attention, Nursing Homes provide a wide range of services including preventive, therapeutic and/or rehabilitative nursing care, either for a short or as a long term living facilities.
Learn more about Nursing Homes and search for local homes here.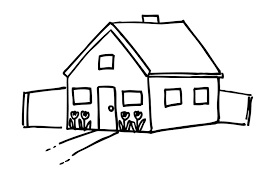 Specifically designed to meet the needs of people who's memories are impaired, Memory Care Facilities have specially trained staff and medical teams to work with people who are experiencing memory loss from Alzheimer's disease or other dementias.
Learn more about Memory Care Facilities and search for local communities here.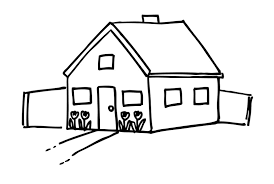 Nonmedical care provided in your own home is also known as In-home Care. This includes assistance with every day activities like eating, bathing, and ensuring medication is taken on-time.
Learn more and locate local Home Care providers here.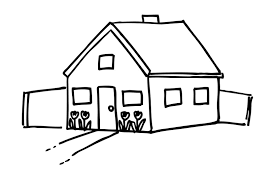 For seniors who need some help with normal daily activities in order to continue living an independent life, Assisted Living Communities are a great option. Unlike a nursing home, assisted living communities do not typically include medical care services, but they do typically assist with transportation to doctor's appointments.
Learn More about Assisted Living Communities here.
Search for Assisted Living Communities and learn about state financial assistance here.
If you are considering a change in your living situation, but aren't sure where to begin, our Senior Real Estate Specialists are here to help you! We can provide recommendations for services to help with downsizing, contractors for any pre-sale repairs, and go over with you the best way to prepare your home to sell for top value so you're best prepared for this new step!