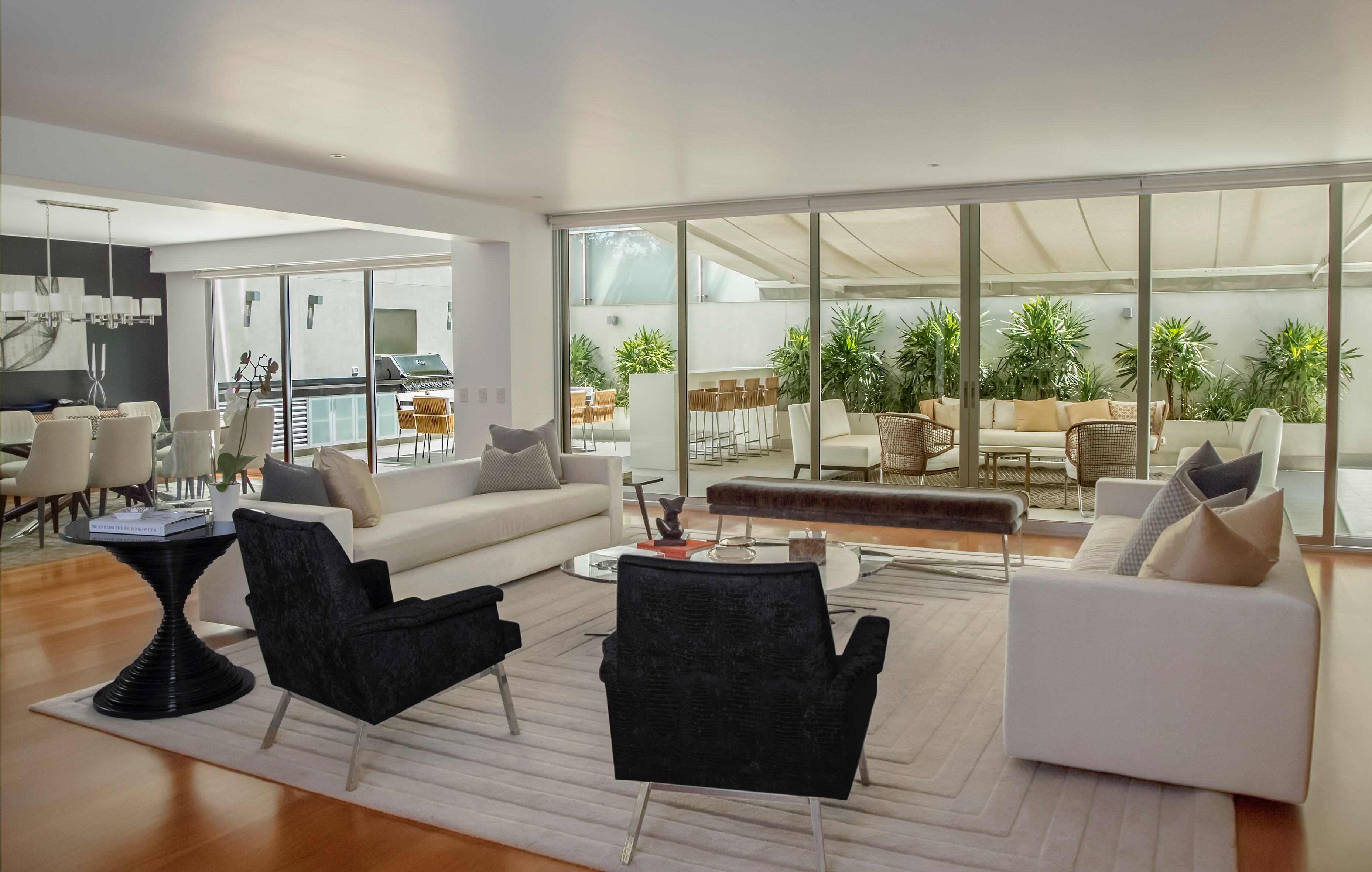 Preparing for Your Home to be Photographed Prior to Listing
Listing photos are the best way to make a great first impression! In today's market approximately 85% of home searches are done online, so attractive listing photos that showcase the features of your home will draw in more potential buyers.

Before the listing appointment, take some time and follow these steps. By doing so, you will ensure your home's features shine through!

Exteriors

Your home's curb appeal is the first impression buyers get! Make it a great one by following the steps below:
Close garage doors
Remove cars from driveway & front of home
Clean up landscaping (mow, trim, rake)
Remove or wind up watering hoses
Clean up dog waste
Remove any tie outs
Store trash cans in garage or shed
Clear now from driveways, walks & decks
Clean deck furniture, straighten & tidy cushions
Clean pool, remove cover and store hoses (if applicable)
Remove kid's and dog's outdoor toys
Interiors
Open window shades or curtains
Turn on lights in each room
Replace any burnt out bulbs
Hide all shoes & coats from entry
Clean the windows
Extra: Fresh flowers or greenery make a great impression!
Living | Family | Great Room
Remove stacks of magazines, papers, and remotes
De-clutter fireplace mantle and any end tables
Arrange furniture pillows neatly
Remove toys and store away video games
Dining Room
Clear table & dust
Straighten all chairs
Remove high chairs & booster seats
Extra: Stage the table with dishes, place mats, linens, glasses & silverware
Kitchen
Clear off counter tops completely
Clear off refrigerator
Hide garbage cans in closet or pantry
Put all dishes away
Remove rags & sponges from sink
Remove area rugs to showcase flooring
Bedrooms
Make beds
Tuck in all sheets, straighten comforters
Clear nightstands of personal items, remotes
Hide all computer & phone chargers
Remove clutter from tops of dressers
Clean under bed, remove items that may show
Remove posters/stickers from walls & doors
Bathrooms
Clear off counters completely
Put toilet seats down
Close cabinet doors
Remove shampoo, soap, razors, etc from showers & tubs
Leave out neatly arranged, clean or new towels
Empty visible garbage cans
Remove towels and robes from back of doors
Remove area rugs to showcase flooring
Pets
As much as we love our pets, there should be no evidence of them in your listing pictures.
Store away food bowls, beds, litter boxes & toys
Remove hair from furniture
Hide your dirty secrets!
The photographer will not be taking pictures of the inside of most closets (sometimes master closets are photographed if the closet is a selling feature of the home), inside your washer, dryer or dishwasher, or the inside of your shed, so these are places you can store things without worrying.
Please be sure to bring up any questions or concerns with your listing agent while photos are being taken. If you feel like you could use some professional help in any of these areas, we would be happy to connect you with reliable companies our clients have received great service from in the past.