Come out to Westview Orchards for our Fall Family Fun Weekend Festivals! Saturdays and Sundays from 10 – 5 through October 31st. Unlimited ALL DAY FUN for only $10.50 per person. Children under 36″ are free.

Activities included:
"Who's Your Hero" Corn Maze
Straw Mountain
Petting Barns
Rope Mountain
Tire Mountain
Black Holes and Indoor Maze
Spookley the Square Pumpkin Straw Bale Maze
Tractor-Driven Wagon Rides
3-Acre Playground
Jumping Pad
40-Foot Slide

*Admission does not include U-Pick Apples or Pumpkins. For a separate charge, add on horse-drawn wagon rides, pony rides when available, apple cannons, and apple slingshots!

As always, we'll have plenty of cider, donuts, fruit flings, and hot food provided by Rising Stars Academy at the Schoolhouse! Farm Market is open from 8-6 daily!
This spook-tacular Halloween event is full of fun activities including bounce houses, a straw bale maze, live entertainment, food, treats, and tons of free give-aways!

Pre-registration at the Parks & Recreation Offices is required. Registration starts September 10. Cost is $5 per child age 2-15. Parents and children under 2 are free.

Canned good donations accepted during the event.
Go Trick-or-Treating in each barn at our Farm Center! Enjoy the slightly haunted "Boo Barn." Watch a movie while enjoying cider and a donut. Join Roscoe the Clown at the Candy Scramble and make a Halloween craft.

Don't forget to visit with the animals. The draft horses have been working hard on their costumes! The cost to attend is $6 per child, $1 per adult. For more information about this event, visit ow.ly/7s5A30lY8oy.
Come join us for a FREE Trick or Treat Hayride at Scarefest Scream Park! Sunday, October 21st starting at 1:00 pm.

Kids 12-years-old and under can take a free hayride through the forest and receive candy from some of our friendly monsters.

For anyone over 12 years-old, the hayride is only $5.00 and can be purchased at the ticket booth on the day of the event.

Costumes are welcome, please no masks for guests older than 12-years-old.

Here's what Danielle Love had to say about the event:
"Went for the family hayride during the day and was not disappointed! They handed out candy to the kids, kept everything family friendly, and the location is beautiful during the day. Wonderfully decorated as well." — Danielle Love

Please share this with your friends and family, we look forward to seeing everyone!

Check back here or on our website for more details as they are released!
www.scarefestscreampark.com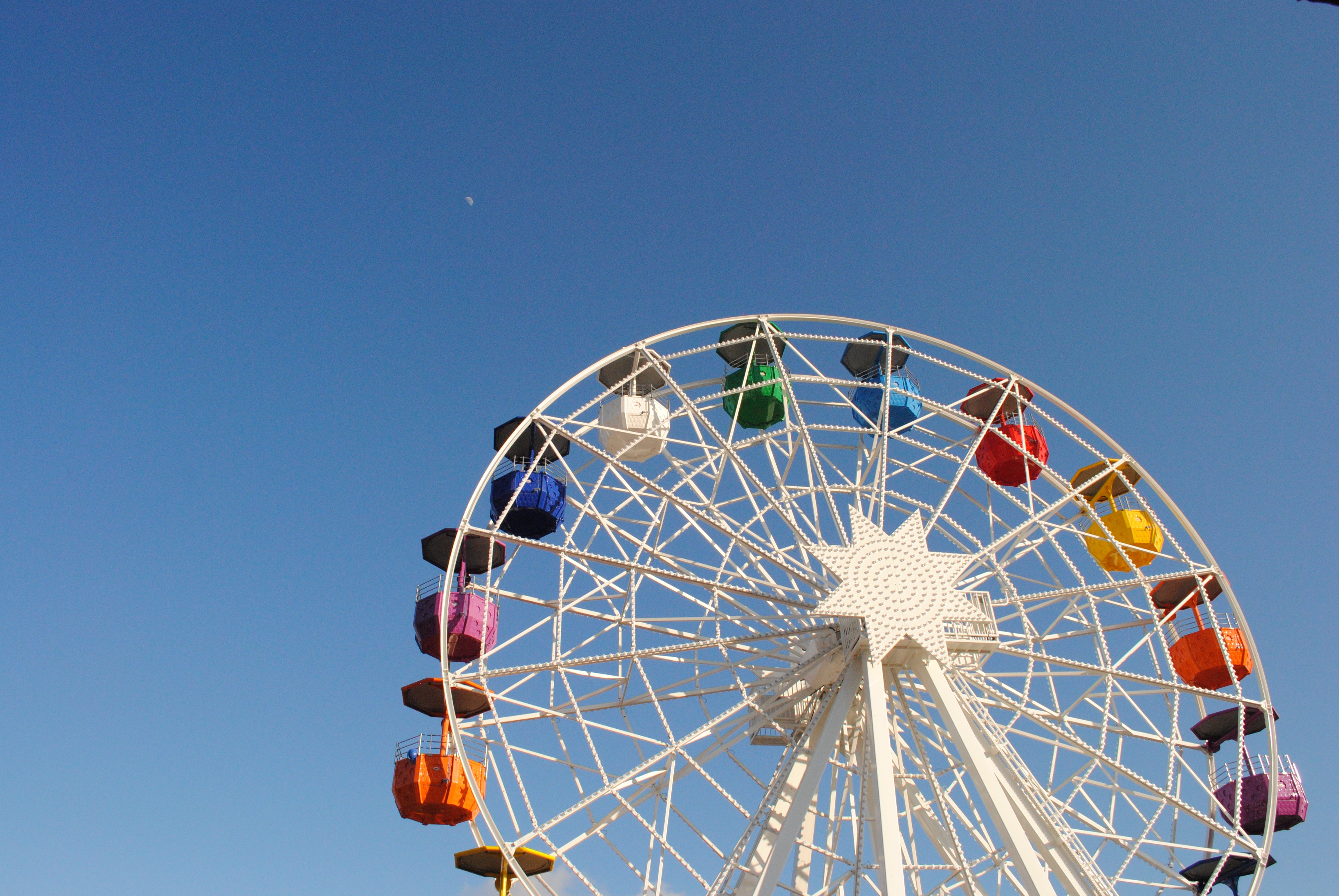 Utica Family Carnival
When: April 19th thru 22nd 2018
Where: Shelby Corners – 13277 Hall Rd, Utica MI 48315
Feeling cooped up? It's time to get out of the house!
Have fun with us at Shelby Corners!
For More Info & to Purchase Tickets Visit:
http://www.skerbeck.com/sales/shop/category.aspx?catid=38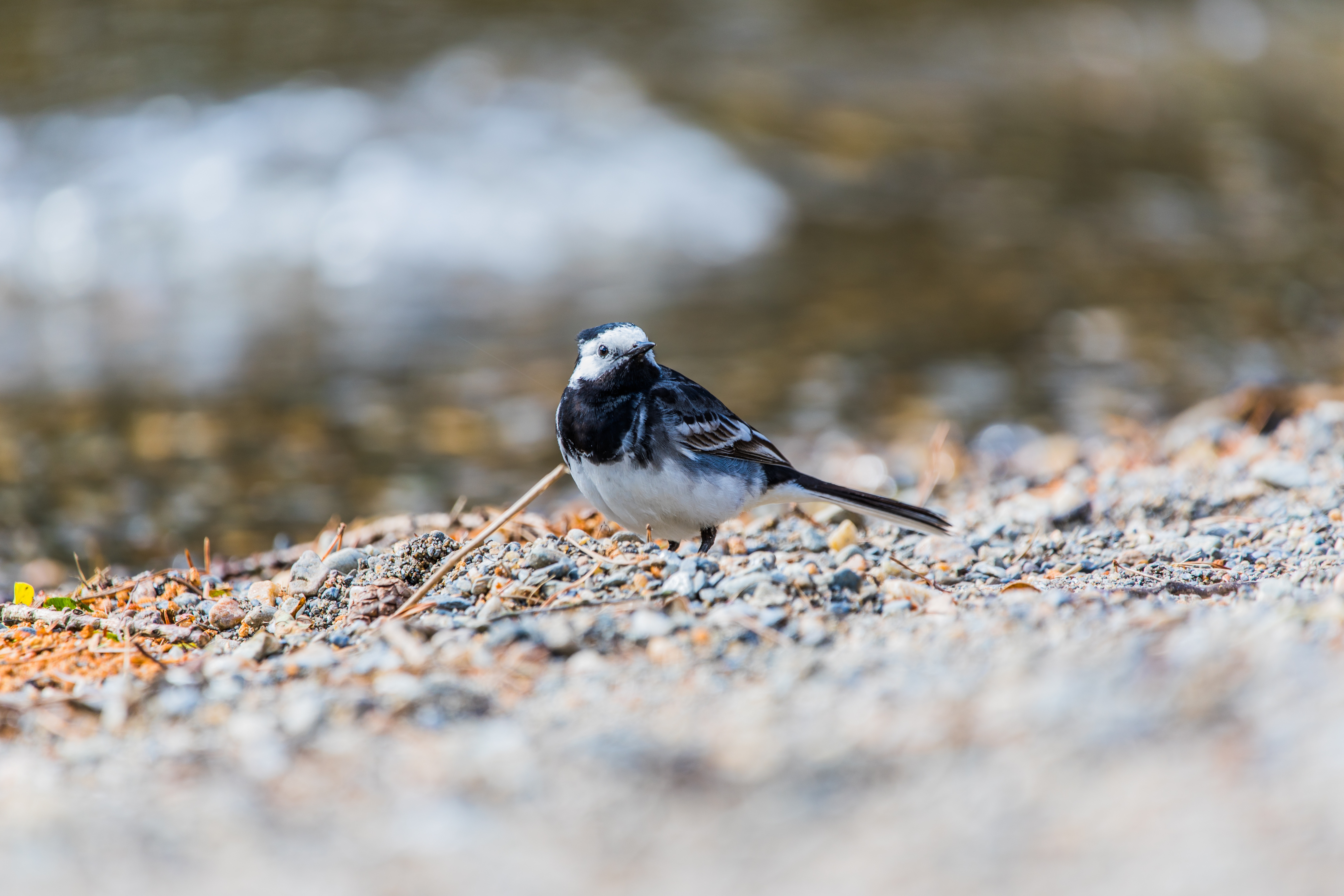 The Call of the Wild
When: April 14 7 p.m. to 9 p.m.
Where: Burgess Shadbush Nature Center
4101 River Bends Dr, Shelby Twp MI 48317
Listen to the call of the wild as the earliest sounds of spring
start to emerge. We may even be able to lure some in by playing
calls of our own. Come sit by the fire and learn to identify early
insects, birds, and the heralds of spring themselves – frogs!
Marshmallows and roasting forks will be provided. Please preregister so we can ensure that we have supplies for everyone!
Fee: $2 per person – Ages 4+

2018 Wedding Show at the Packard Proving Grounds
Take an early walk down the aisle and check out lots of great wedding vendors including caterers, florists, hotels, equipment rental companies, linen rentals, photographers, event and 'day-of' planners and designers, bakeries, invitation consultants, salons, musicians, and many more interesting genres of event services and products will be showcased.

This year the event will be expanded to two buildings, plus there will be an opportunity to check out the classic Packard cars that can be on display during weddings. It's a great time to decide on your favorites.

Another perk of this show is that upcoming wedding couples will have the opportunity to network with couples recently married at the site, who are excited to share their experiences plus some may have gently used wedding decor items for sale.

Couples can attend this event, interact with the vendors and attendees and effectively accomplish quite a few wedding prep tasks in one time and place.


This spectacular 17 acre site is rich in Detroit automotive history and was established in 1928 by The Packard Motor Car Company and celebrating it's 90th anniversary this year. The tree-lined boulevard is adjacent to multiple Albert Kahn designed buildings, and the proceeds from events held on the grounds help with ongoing restoration work at the site. It is listed on the National Register of Historic Places and the Packard Motor Car Foundation is a non-profit 501c3.
Fire & Ice Festival
Rochester MI
January 19 thru 21, 2018
Check out the schedule of events for the Fire & Ice Festival in Downtown Rochester in Oakland County. Share it with friends and family so you can make plans for the weekend!

Be sure to RSVP to the 2018 F&I Event for insider information, behind-the-scenes photos, and be the first to hear new developments as they happen. Are you going? https://www.facebook.com/events/136476167062467/