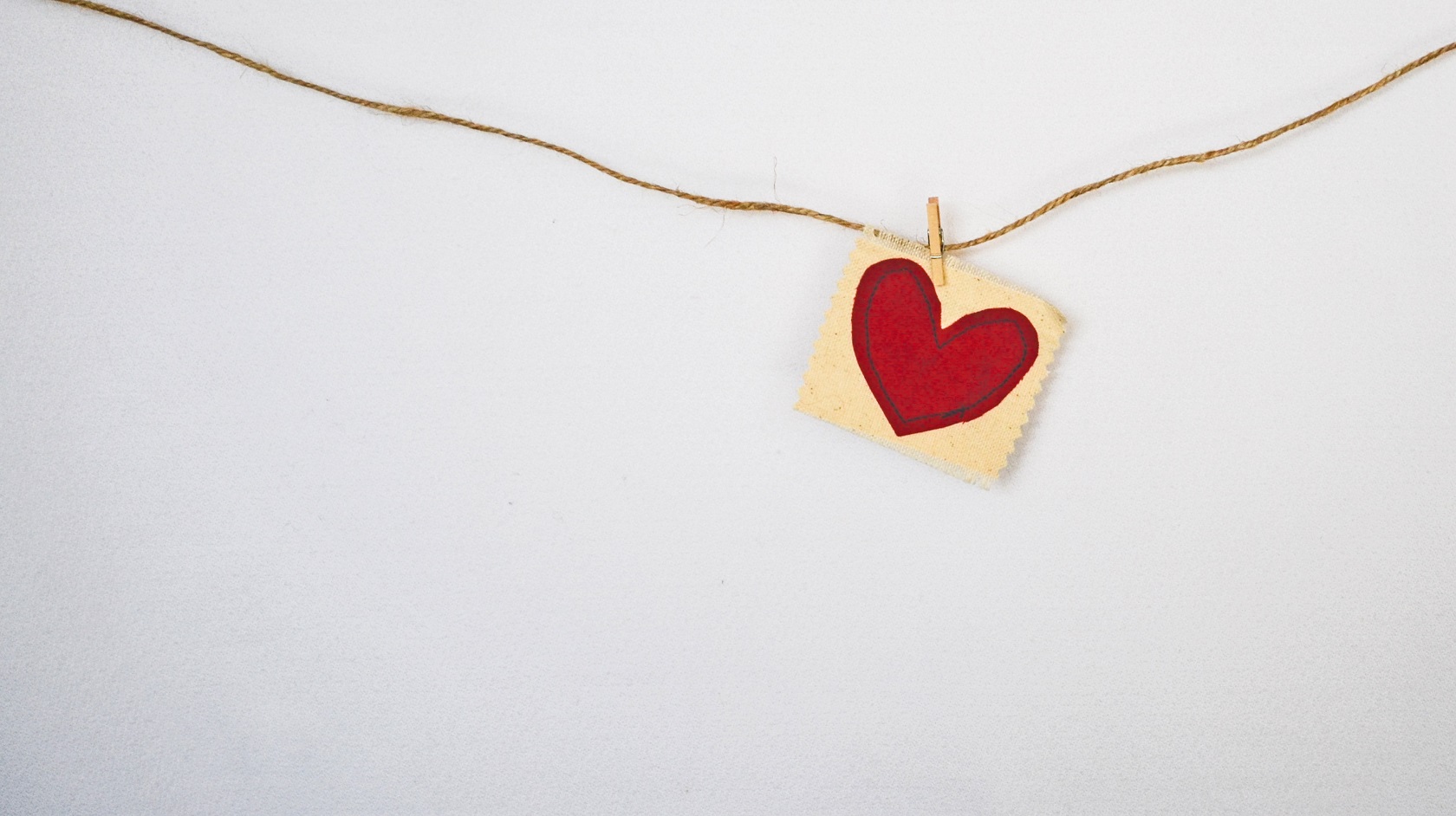 Whether you are looking for something to do as a family or a sweet retreat for two, we have put together some fun things to do around our area this weekend, and a few fun facts about the history behind this LOVEly holiday.
Family Friendly Events
Valentine Open Bounce
BounceU, Troy
February 14, 2020
All ages open bounce. Adults bounce for Free with the admission of your child.
Palentine's Day Party
Shelby Twp Library
February 12, 2020
Meet new friends and bring the old to celebrate "Palentine's Day" with snacks, crafts and music.
Family Day: Art We Love
Cranbrook Art Museum
February 15, 2020
Valentine's weekend, Cranbrook shares artwork that feature LOVE from the museum collection. Learn about the techniques used to create forms, and try them out yourself!
Romantic Events
Valentine's Dinner
Unwined Winery, Shelby Twp MI
February 14 & 15, 2020
Choose either Friday or Saturday to celebrate Valentine's Day with us over dinner and wines. Dinner includes four courses with wine paired for each course. Courses include: coconut shrimp, followed by tomato basil soup, then the main course of chicken cordon bleu, finishing the evening off with dessert.
Cost is $60 per person (includes tax & gratuity).
Open Wine Tasting
Filip Marc Winery
February 14, 2020 7 p.m.
Join us for a sampling of a variety of our wines, while enjoying cheese, crackers and summer sausage.
Reservations required. Please arrive 15 minutes prior to start time.
Valentine's Day Comedy Murder Mystery Dinner
Enchantment Banquet Hall
February 14, 2020 6:30 p.m.
Join us at Enchantment Banquet Hall by Crank's Catering for our first ever Comedy Murder Mystery Dinner!
Tickets are $75 + tax and include a 3 course sit down meal, 3 premium drink tickets, and an interactive comedy murder mystery program throughout the evening!
Did You Know?
Saint Valentine wasn't just one person. He may have actually been 2 or 3. There have been multiple St. Valentines throughout history, including a Pope!
The first valentine was sent in the 15th century. The oldest record of a valentine being sent was a poem written by a French duke to his wife in 1415. He penned this sweet note to his love while he was imprisoned in the tower of London. One of the lines read "I am already sick of love, My very gentle Valentine."
More than 5 million American households gave Valentines presents to their pet dogs last year. More than 2 million picked up presents for their cats, as well!

However you celebrate, we hope you have a great day, filled with love and as much candy as you can eat!
More Local Holiday Fun
10 Tips for a Healthy Stress-Free Holiday