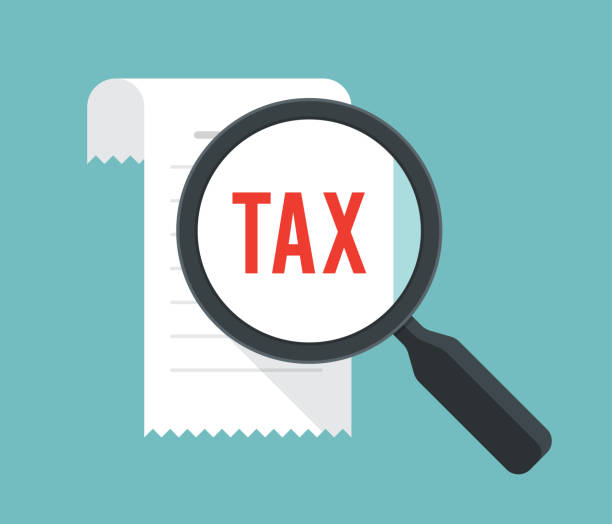 It's one of those stressful times of year! For most of us, it is time to start getting are documents together to submit our taxes. There have been a few recent changes to note. Plus, we also have a few great tips to make sure you're best prepared to submit accurately and quickly. Good luck and happy returns!
Changes for 2020
Standard Deductions: The IRS has increased standard deduction amounts, which could reduce your taxable income: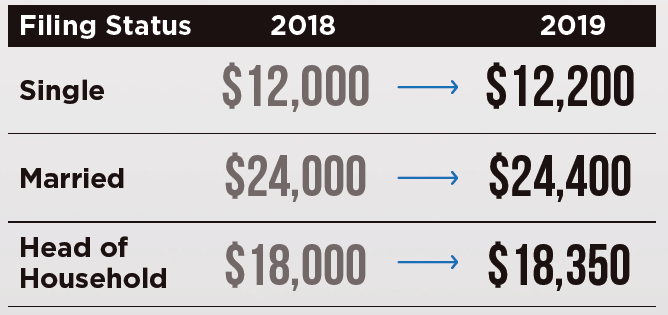 State & Local Taxes: Enacted last year, taxpayers who itemize can only deduct up to $10,000 on a combination of state income tax, sales tax, local taxes & property tax.
Retirement Contributions: The IRS has increased the employee contribution limit for 401(k), 403(b), and most 457 plans to $19,500 - an increase from $19,000 last year. If you are over the age of 50, you can now contribute an additional $6,500:

Flexible Spending Accounts: FSA (typically used for medical related costs) limits increased fir 2020 to $2750 from $2700. This money is "use it or lose it". You can use it for a surprising number of items including:
Braces
Contact Lenses
Chiropractic Care
Dental Work
Co-Pays/Deductables
Humidifiers
Be Prepared to Prepare
Know Your Deadlines: Stay ahead of the game to avoid any surprises or late fees:
February 2020- Compile all W-2s, 1098 or 1099 forms. You should have received all of these by January 31st.
April 15 2020- Deadline to file 2019 taxes or file an extension request
Leave Plenty of Time: Start collecting documents and sorting files sooner rather than later! If you are missing something, this will give you plenty of time to track it down, instead of rushing and stressing at the last minute.
Determine a Filing System: Keep a container with labelled files for items such as:
Home & Office Expenses
Vehicles and mileage costs
Education costs
Child care expenses
Medical expenses
Explore digital storage systems such as Google Drive or Dropbox, or keep a backup on a hard drive or USB Drive.
More Great Financial Info:
Helpful Tips for Lowering Your Mortgage Insurance Payment
Getting a Tax Refund? Use it Towards Your Down Payment!