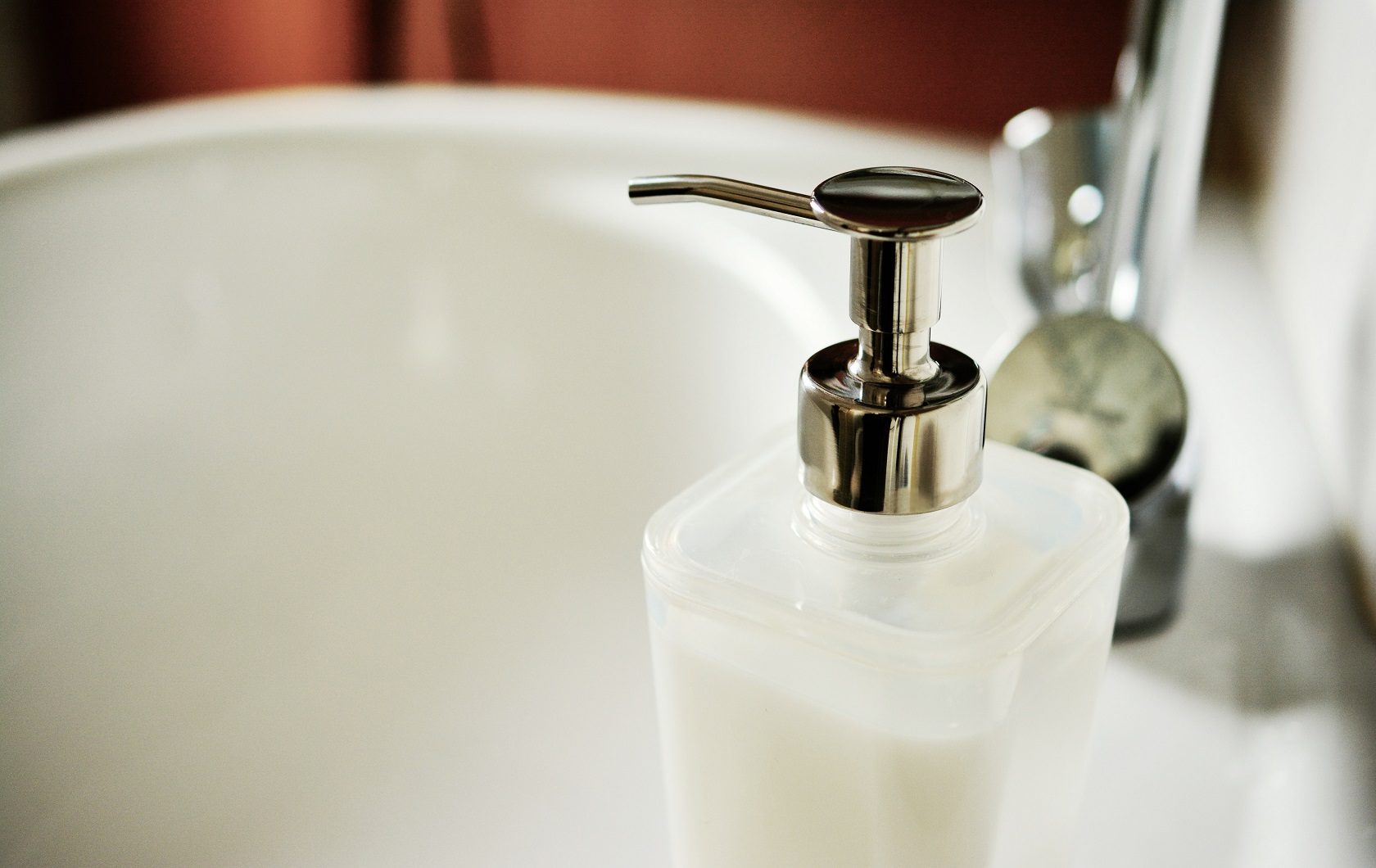 Finding mold in your home is the last thing anyone wants to encounter. Not only can it be ugly and smell bad, but it can pose a serious health threat to you and your family, and can be a symptom of a much-needed repair.
You can make sure your home stays dry & mold free by:
Checking your gutters and downspouts to make sure water is draining away from the foundation.
Check under sinks, around dishwashers, and washing machines for any signs of leaking.
Always use bathroom fans while showering to limit moisture.
While the tips above will help you prevent mold from growing, if you still encounter mold, here are some tips for addressing it:
Take precautions. When cleaning mold found in your home, make sure to wear proper protection such as eye protection, face masks, and rubber gloves. Try to keep children and pets out of rooms where mold exits and run fans and dehumidifiers to expel moisture.
Contact a Pro. If the mold in your home is extensive, it may be wiser to hire a professional mold remediation company. A good rule to follow is to call for help if the affected surface surpasses 10 square feet. (We can recommend some great companies if you need a recommendation!)
Use Proper Cleaning Solutions. The best way to remove mold really depends on the surface it has grown on. For interior walls and flooring, use a mixture of bleach, detergent, and water with a sponge or mop. For exterior walls or cement, use the mixture alongside a strong-bristled brush to scrub the area.
Clean Clothing immediately. To prevent the transfer of mold spores, place clothing worn while cleaning in a plastic bag and wash separately hot water.
More Great Home Maintenance Info:
Why Ice Isn't Nice to Your Roof
Keep Your Cool! 5 Ways to Improve Your A/C's Efficiency