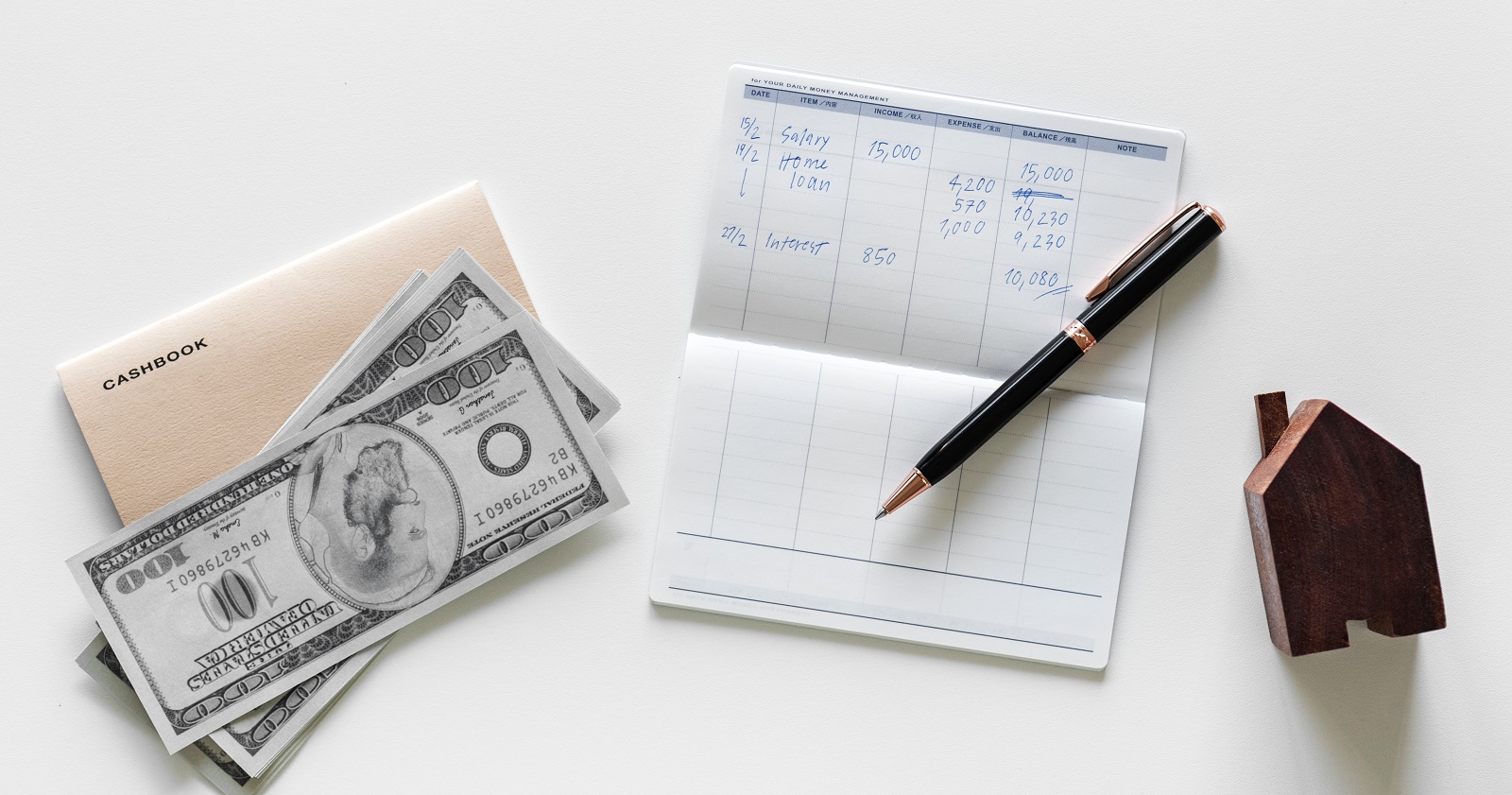 You have finally found your dream home and now it's time to cross all your t's and dot all your i's before you can call it your own and sign on the bottom line. Whether you plan to purchase your home with cash or by financing it, a home appraisal is a "must-do" on your purchase checklist.
The home appraisal is basically a value assessment of the home you intend to purchase and the property associated with it. A licensed appraiser conducts the inspection and then determines whether the purchase price for the property is appropriate. Should you choose to work with a lender to buy your home, the lender will work with you to arrange your appraisal, and will require a copy of the report to begin their underwriting process.
During the home appraisal, a visual inspection will be conducted of the interior & exterior of the home. The appraiser factors in a variety of things including:
Architecture type
Condition
Location
School District
Fixtures
Lot Size
An appraiser can adjust the value if the home has attractive features such as a view, large yard, or exterior features like a deck. The home will then be compared to several similar homes that were sold recently in the same area.
The final report must include a street map showing the property and the comparable homes included, photographs of the interior and exterior, an explanation of how the square footage was calculated, market sales data, public land records, and more.
Once your appraisal report has been completed, your lender will use the information to ensure that the property is worth the amount they are investing. Even if you are buying with cash, it is a good idea to know the approximate value of the property - if the value comes in above your purchase price, you then have instant equity in your home!
Ready to begin your home search? Contact our team today to get started!
Learn More About the Home Buying Process:
Helpful Apps for Buying or Selling
Michigan Down Payment Assistance