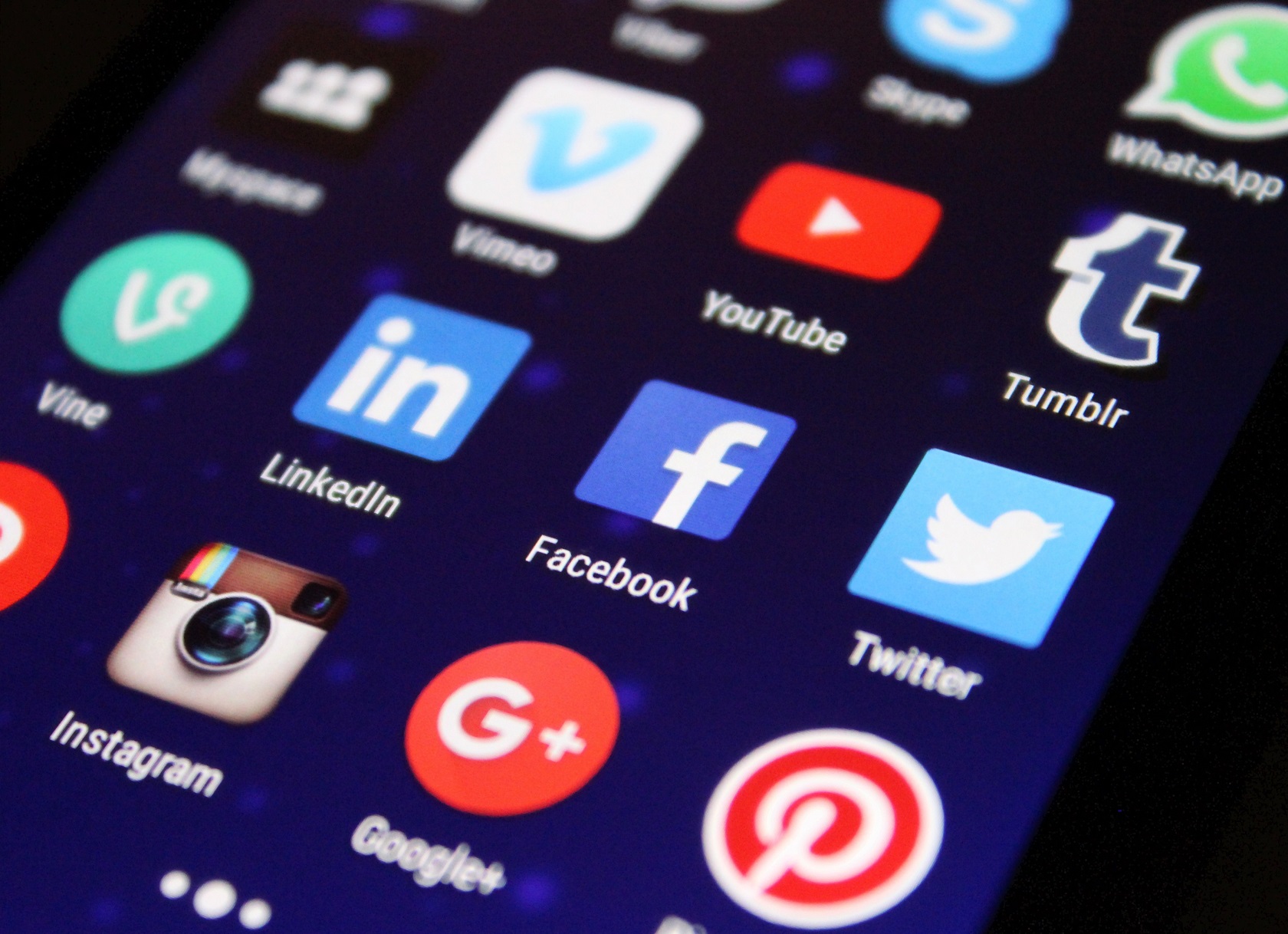 Taking advantage of all the technology already available in your phone to keep connected & informed when buying or selling a home can help keep things stress-free. Check out our list of the best apps around to keep you up to date on all things real estate!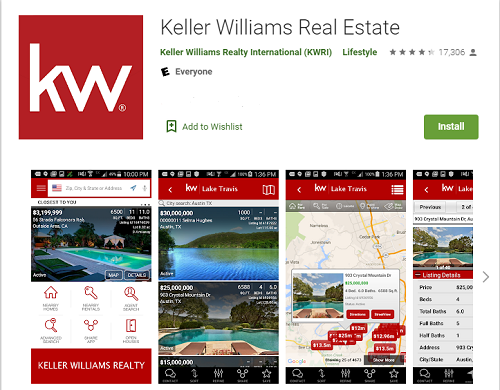 On the search for your next home? Curious about what's for sale in your neighborhood? Want to find local open houses?
Keller Williams' App is built to help you find the right home as easily as just drawing a circle on a map! Plus, your agent can see your favorites and gain a better understanding of what you are looking for in a home.
Mortgage Calculator

Depending on your device, you will find a number of great apps out there that can help you determine the amount you will pay monthly for your mortgage. Many, like the one pictured above can also take into account your principal interest, taxes and insurance, as well as HOA fees (if applicable).

Find home improvement inspiration on the go with the Houzz app for mobile devices. This app provides all the tools and information you need to complete your next home remodeling or decorating project.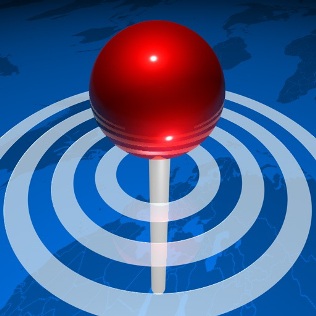 This app allows users to quickly find nearby points of interest (POIs) such as restaurants, hotels, theaters, parking, hospitals & much more.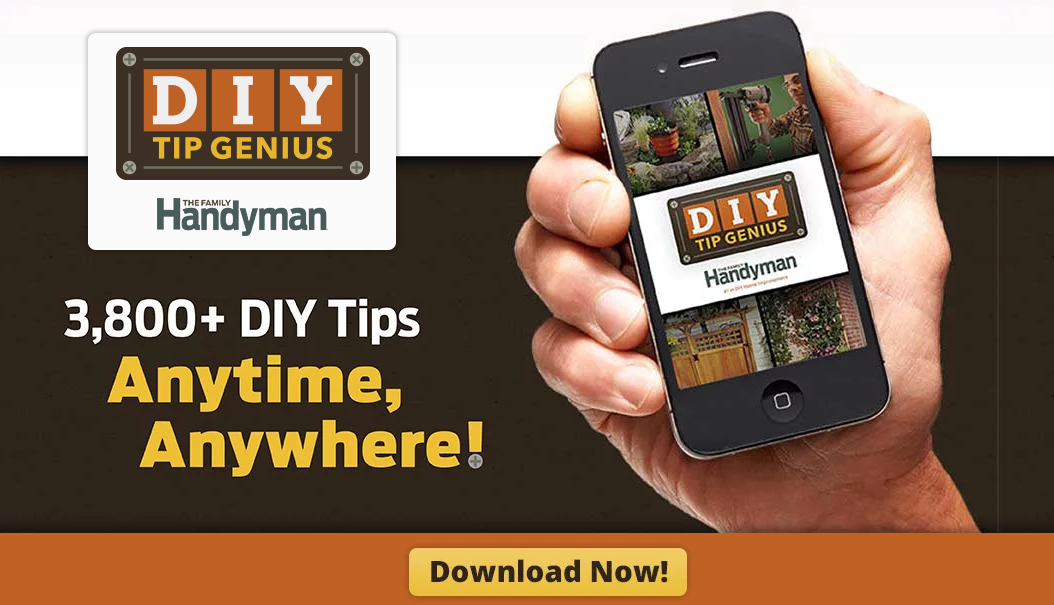 This ultimate DIY app offers clever ideas and pro secrets that save time, money or hassles, and that make the difference between a poorly done project and one you're proud of.

Powered by the same real-time data used by real estate agents, Homesnap makes it simple to find homes with unique features to refine your home search.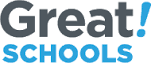 GreatSchools' new mobile app delivers the latest school information, ratings, and reviews for 125,000 public and private K-12 schools in the U.S.

Transform built space into data. The #1 floor plan app lets you create floor plans with your mobile device. Scan a room in 30 seconds. Use the floor plan app for material & cost estimation, 3D models, virtual tours & more.
Have a app you can't live without? We'd love to hear about it and share it with our friends and clients! Contact our team to tell us about it or to get started working on your real estate goals!
More Helpful Real Estate Info:
Be Prepared & Aware - Recent Real Estate Scams
Michigan Down Payment Assistance
Tips for Lowering Your Mortgage Insurance Payment