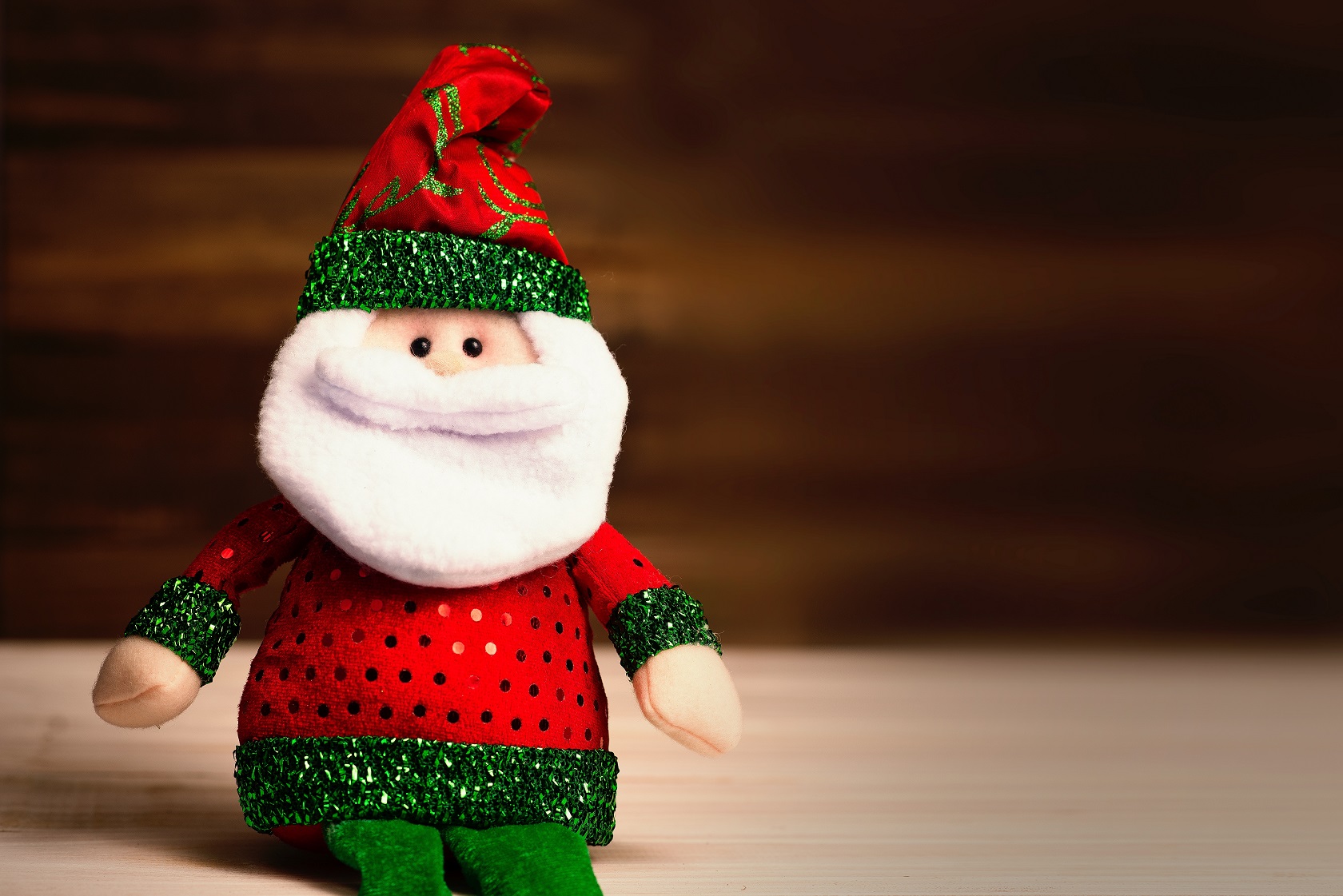 Old St. Nick is working hard on his list, and has his helpers all over the area! We've put together a list of places you can find him so you can make sure you get marked Nice!
Lakeside Mall, Sterling Heights MI
November 16th - December 24th
Mon - Sat: 10 a.m. to 9 p.m.
Sundays: 12 p.m. to 6 p.m.
December 24th: 8 a.m. to 4 p.m.
Come visit Santa when he arrives at Lakeside Mall this holiday season! Discounts available for reserving a time online:
The Mall at Partridge Creek, Clinton Twp MI
November 18th - December 24th
Mon - Sat: 10 a.m. to 8 p.m.
Sundays: 11 a.m. to 6 p.m.
December 24th: 11 a.m. to 5 p.m.
Visit the jolliest guy around and share your wish list. Located at the Cabin at the Creek withing the mall.
Join Santa and the Clinton Public Library on December 13th at 11 a.m. for story time!
Santa Visits at Henry Ford Museum, Dearbon MI
November 29th to December 24th
Mon - Fri: 10 a.m. to 4 p.m.
Sat & Sun: 9:30 a.m. to 5 p.m.*
Line closes at 3 p.m. due to the high number of Santa's visitors at that time.
A great chance to see the museum and Kris Kringle at the Heroes of the Sky Exhibit
Admission to museum is required.
Heritage Holidays at Wolcott Mill Farm Center, Ray Twp, MI
6 to 9 p.m. Daily
Make old-fashioned crafts, check out historic displays and take the kids for a visit with Santa that will wrap them in the holiday spirit.
Admission required.
December 19th
5 to 8:30 p.m.
Little ones can visit sit in on a story with Mrs. Claus and take photos with Santa. There will be cookies and cocoa; plus opportunities to make treats for Santa's reindeer.
More Holiday Fun Here:
10 Tips for a Healthy Stress-Free Holiday