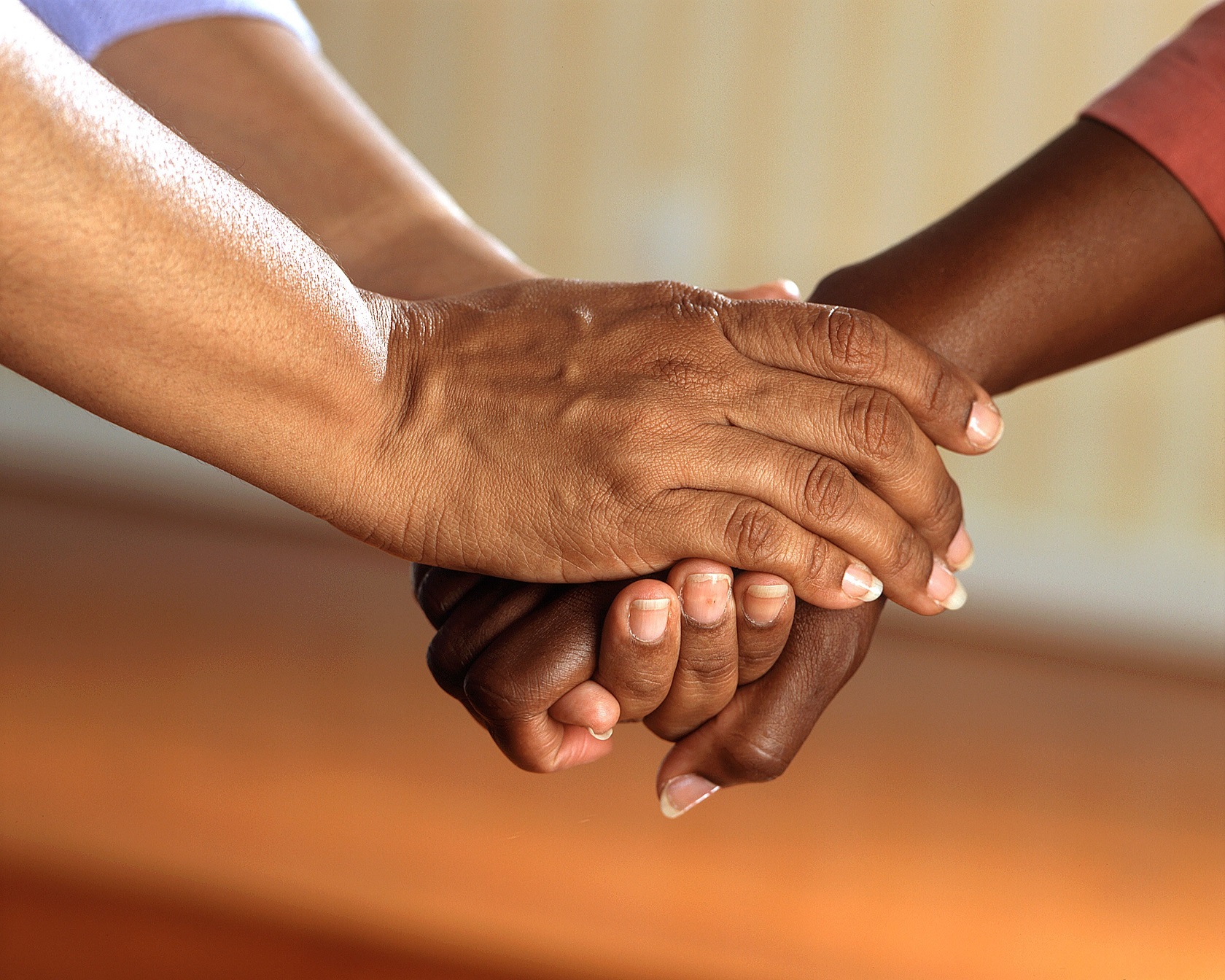 Be Prepared and Be Aware
For most people, real estate transactions are a big life event! Unfortunately, this can attract bad actors (scammers!) who want to take advantage of the fact that there is a lot on the line for you, especially when buying or selling a home. There is no reason to worry, as long as you educate yourself on the pitfalls out there and how to best avoid them.
Rental Scams
Rental properties are in high demand across the US, which means there are many people out there looking to use this to their advantage. If you are searching for lease properties, be very careful with your personal information. Be extra cautious when speaking to any landlord or property manager that doesn't have proper documentation for the property, avoids providing additional photos, or requests a deposit prior to viewing or signing a lease. Watch out for properties that seem to be too good to be true - they very well could be!
This Flip is a Flop
Sometimes, in the haste to get a home on the market, sellers can cut corners in order to get the job done. If you are looking into a home with recent cosmetic changes, it's in your best interest to do some research. A quick flip could be hiding bigger problems. We always recommend hiring a reputable inspector to look over a potential home. It is also wise to do a search and make sure any recent construction was permitted by the local municipality. Review all disclosures for the property to see what recent work the seller is stating occurred.
International Real Estate
The internet has made it easy for people from all different parts of the world to connect especially when it comes to real estate. While there are many instances of buyers investing in real estate overseas via the internet with no issues, there are plenty of examples of people being taken advantage of. If you're looking to invest in international real estate, be wary of anyone asking for an international wire transfer, sending emails or other communication with egregious spelling errors. In addition, setting strict deadlines, changing terms and conditions at the last minute, or dealing with anyone that refuses to speak directly to you is a red flag.
Mortgage Modification
There are reliable outlets available for refinancing or modifying a mortgage in every state, but there are also scammers targeting honest homeowners when it comes to mortgage loans. Be wary of any person or company offering mortgage relief or loan modification. If anyone offers services to help you negotiate with your lender, offers to perform a forensic loan audit, will assist you in filing for bankruptcy, or offers to become your new landlord in exchange of the use of their good credit score to refinance your home at a lower interest rate, do your research and find out if they're legitimate. If anyone guarantees results, provides a false address, pressures you to sign up, requests a large chunk of money at the beginning, or tries to take over the deed of your home, don't hesitate to end contact with that party.
Title Fraud
Identity theft has made it possible for criminals to steal more than just bank account information - they can steal your home. Title fraud has become more mainstream in recent years, and much of it has to do with the internet. Criminals can get your personal information, they can file paperwork with the county register transferring the ownership of your home to them. They then sell the property or borrow against the equity. To protect yourself, you can enroll in a title monitoring service, or you can check your property record with your county's register of deeds. If you find anything that looks amiss, notify the register of deeds and your local law enforcement.
Your home and your finances are some of life's most important assets and you can never be too safe! During your real estate transaction, never hesitate to communicate your concerns or ask questions to your agent. If we can be of real estate assistance for you - don't hesitate to contact us!
More Real Estate & Finance Info:
Helpful Tips for Lowering Your Mortgage Insurance Payment
What Makes Up a Monthly Mortgage Payment?