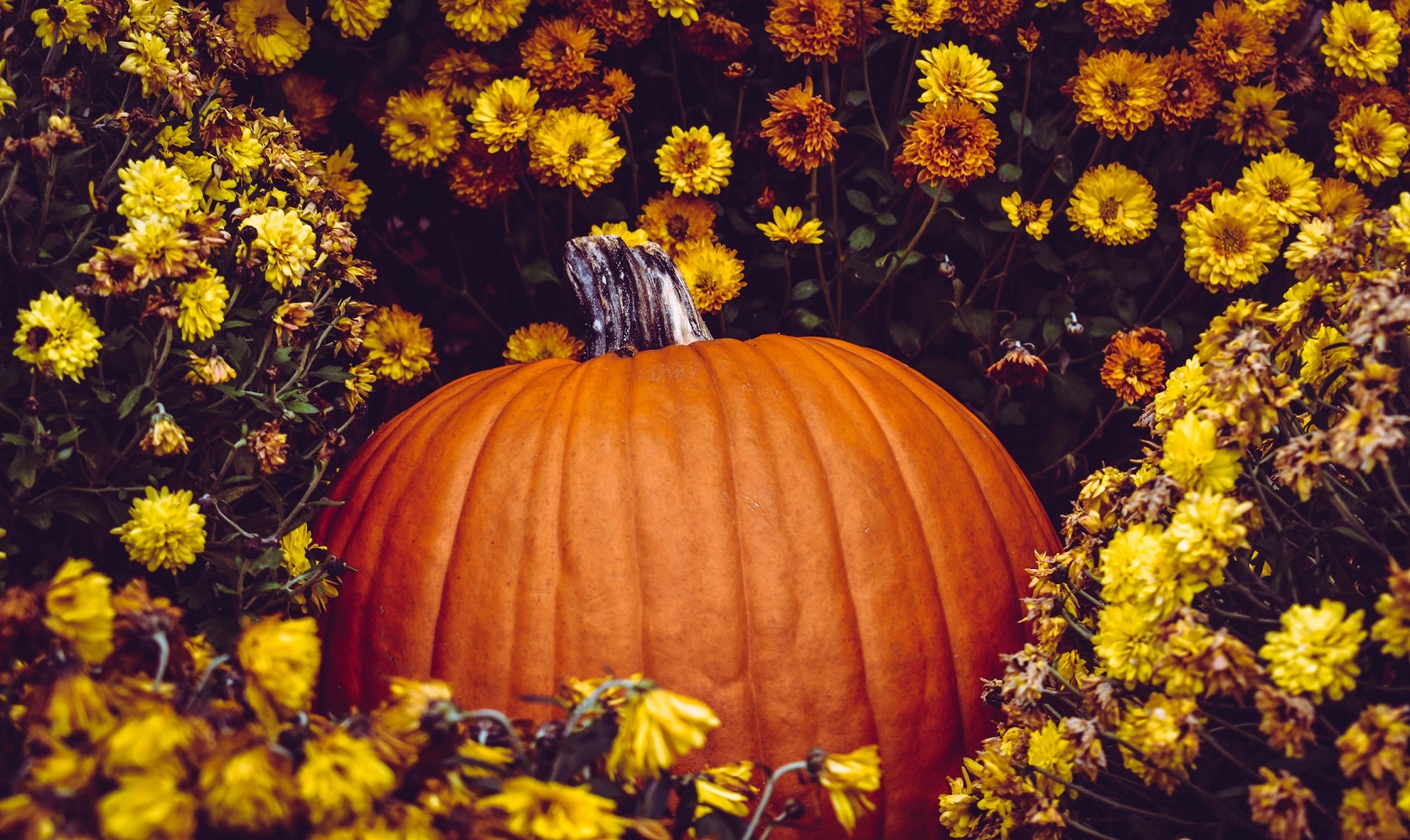 As our last glimpses of summer fade, we are welcoming autumn with open arms! As the temperature falls, its time for spiced cider, walks in the woods, sweater weather, and of course, pumpkins!
In days of old, the pumpkin patch was where you picked your pumpkin as the sun set, quickly (better find it before dark!). These days, you can definitely spend a day full of fall fun at some of the amazing pumpkin patches in Michigan. Check out this local list: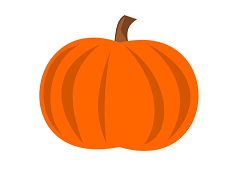 Blake's Orchard & Cider Mill
Armada MI
This is a great place to spend the day! Catch a lift on the hayride to the pumpkin patch (and back)! Watch fudge, donuts and more get made. Scratch a cute goat behind the ears at the petting zoo. Grown ups - don't forget to pick up some amazing hard cider on your way home. No admission to enter the orchard - but check out their haunted attractions to get a little spooky this October.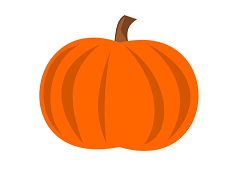 Stoney Creek Orchard & Cider Mill
Romeo MI
Enjoy fresh apple cider always made on premises, as well as delicious donuts and pick your own apples, pumpkins and raspberries. Visit the salesroom also offers pre-picked apples pumpkins as well as pies, jellies, honey, maple syrup and more! Gather everyone around the antique tractors for fun pictures!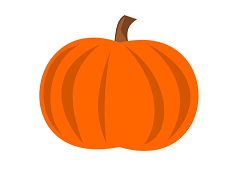 Westview Orchards & Winery
Washington MI
This orchard has also started growing their own veggies! Visit their farm market daily from 8 a.m. to 6 p.m. Along with picking your own apples, pumpkins or vegetables you can check out their friendly farm animals, stretch your legs on the playground, or get lost in the Spookley Straw Bale Maze. Special weekends coming up this fall!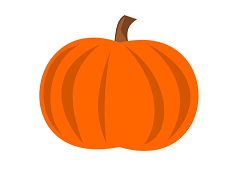 McCallum's Orchard & Cider Mill
Jeddo MI
Over an acre of pure pumpkins! Pick your own or choose from the already picked at the market. Have fun finding your way out of the corn maze or stroll through the sunflower maze (bring your camera - this is a great photo op!). Let the little ones wear themselves out in the kidzone featuring numerous playscapes. Check out the petting zoo for the unique opportunity to hold a chicken!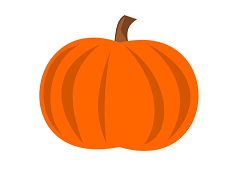 Long Family Orchard and Cider Mill
Commerce Twp MI
Long Family Orchard and Cider mill offers a moonlight corn maze for the last 2 weekends in October - SPOOKY! Long's also features their own grown Chrysanthemums - fall's big bloom, and a huge play area for kids including a pedal cart track, climbable spider web goat farm, and giant jumping pillows. A great way to get your pumpkins and get all that pent up energy out!
From fancy fun zones to hard cider and fruit wines, your local cider mill and pumpkin patch has something for everyone looking for a autumn-style good time.
More Local Fun: