One of the best things about calling Michigan our home sweet home is that we're surrounded by so much natural beauty. Our Great Lakes, as well as untouched forests, and cliffs & dunes left as the glaciers receded during the Ice age make our state one full of natural wonders!
Below is a list of state parks and lake shores we think are the the "must sees" in Michigan. Just in time for your summer road trip!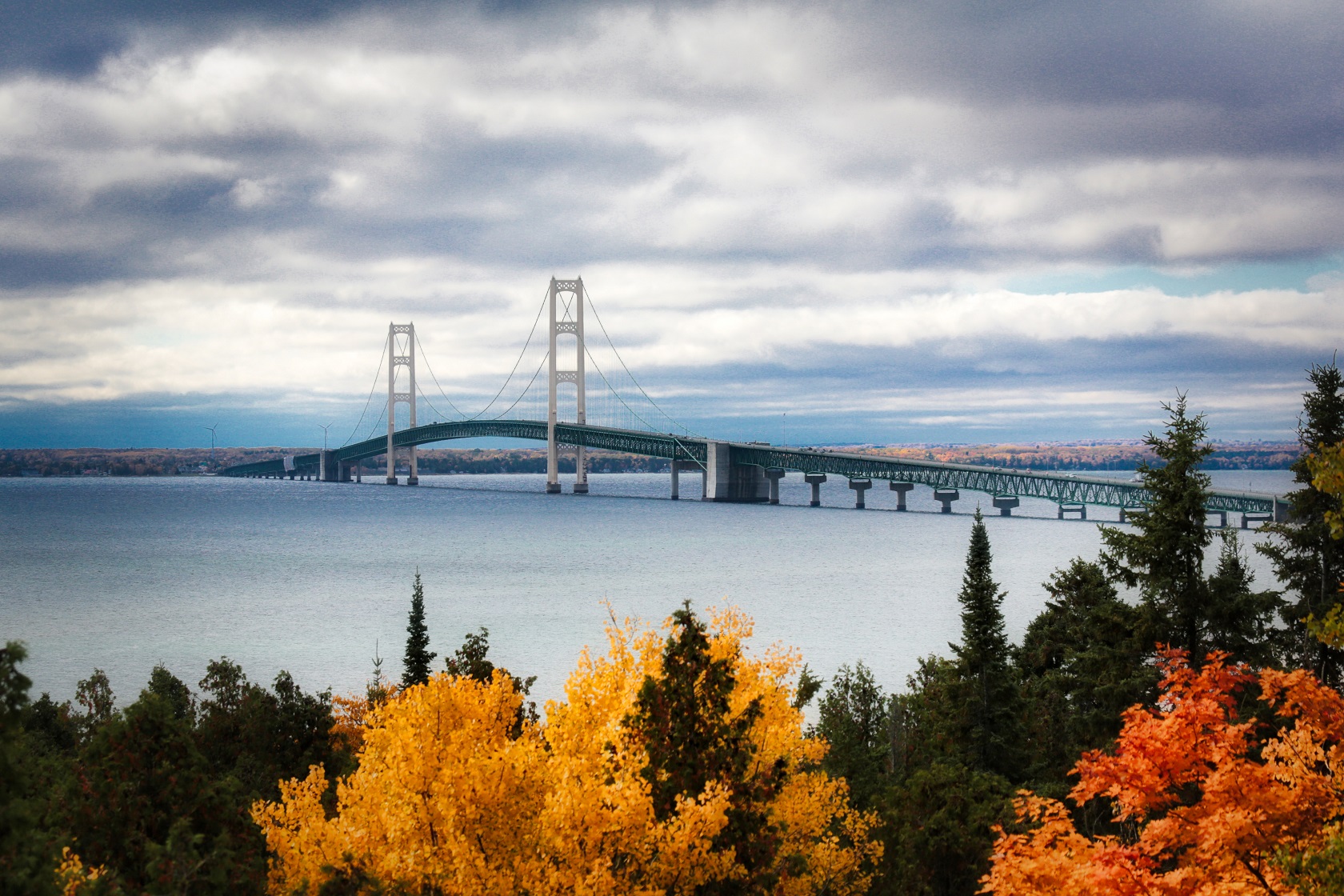 Mackinac Island State Historic Park
Our first state park was established in 1895, and still feels like a place from time gone by. Travel by foot, bicycle, or horse-drawn carriage on this island that has banned motor vehicles. Over half of the island is state park property, which remains as beautiful as when the land was first protected. Fort Mackinac in historic downtown Mackinac is one of the more popular destinations (don't forget your fudge!), but the park also has pristine nature sites like Skull Cave, Sugar Loaf Rock, Arch Rock, and lots of hiking trails. The best of both worlds for history & nature lovers.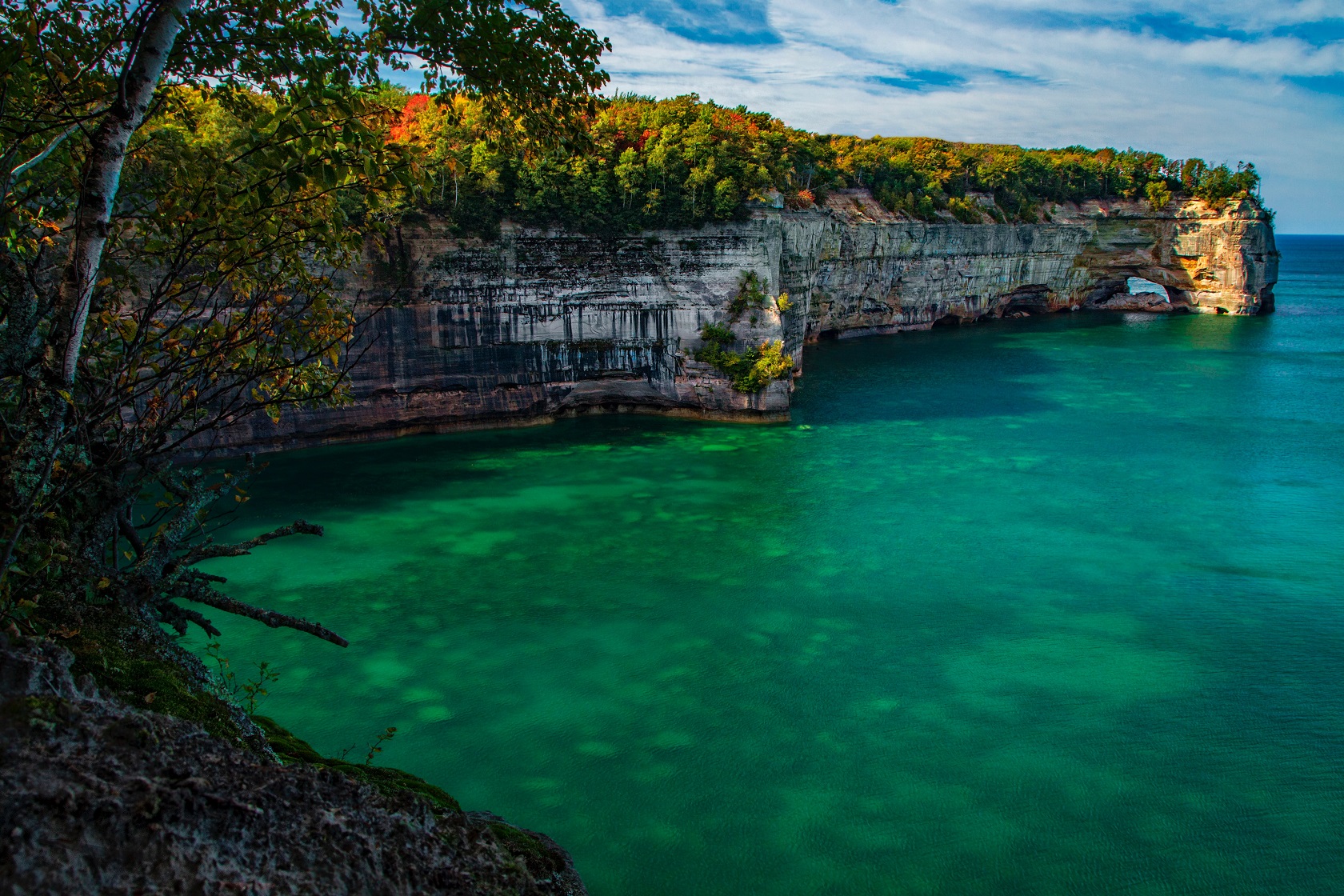 Pictured Rocks National Lakeshore
Pictured Rocks is made up of colorful sites of sandstone cliffs, waterfalls, sand dunes, forested trails and beaches. The contrasts of turquoise waters, vibrant red & yellow sandstone cliffs, and lush green forests make this park a popular location for paddlers, backpackers, geologists, and hikers. There are over 100 miles of trails, many of which include breathtaking views of the cliffs, shores and sites such as Chapel Rock. Get out on the water and paddle by kayak or take a ferry ride and experience the cliffs along 40+ miles of untouched shoreline.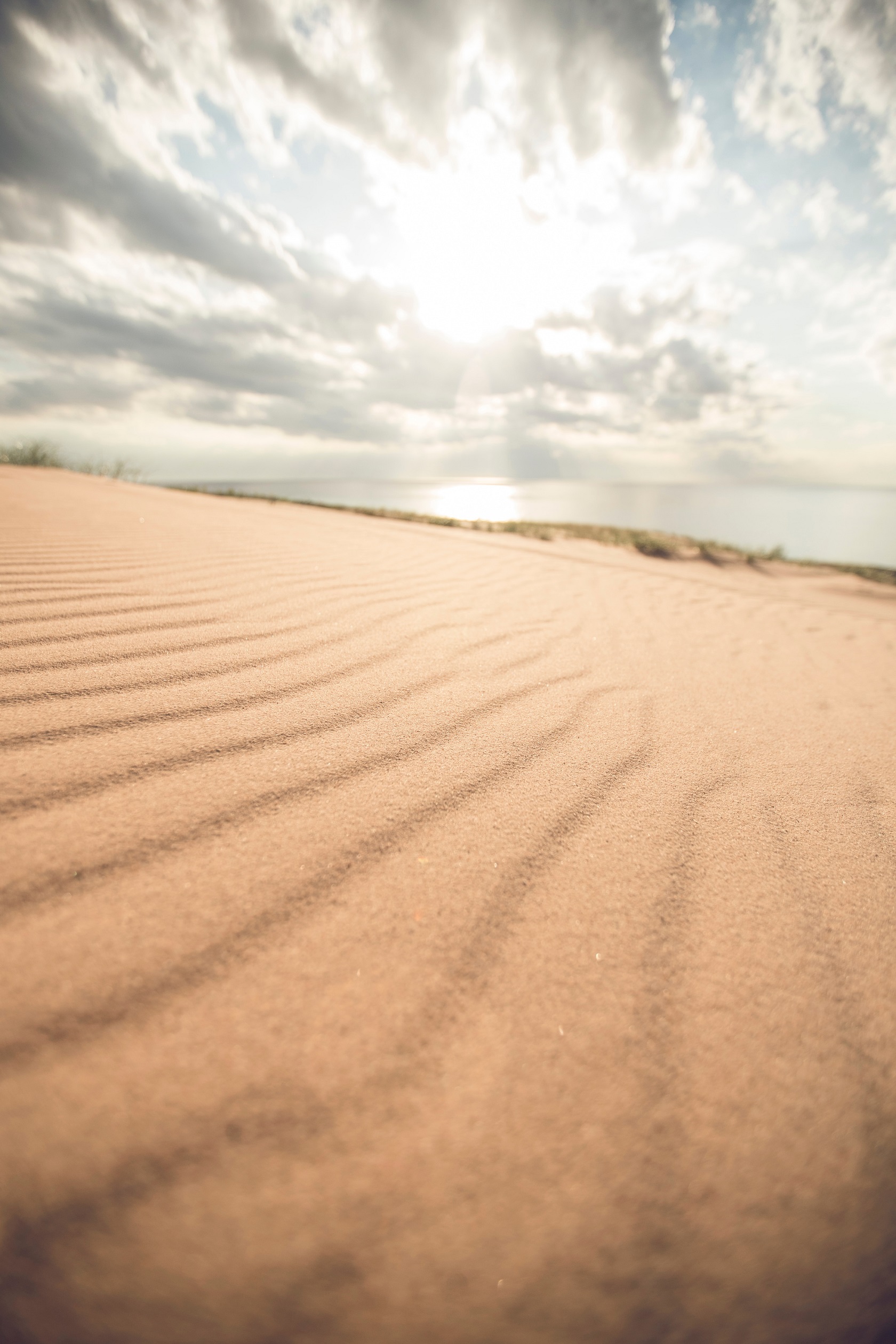 Sleeping Bear Dunes National Lakeshore
The Sleeping Bear Dunes Park is one of Michigan's most sought out destinations. The park includes a huge shoreline along Lake Michigan, and 2 islands; South & North Manitou Island. Climb the 200+ foot dunes to see the views of the lake. It's definitely worth the climb! The park also includes sites for picnics and camping.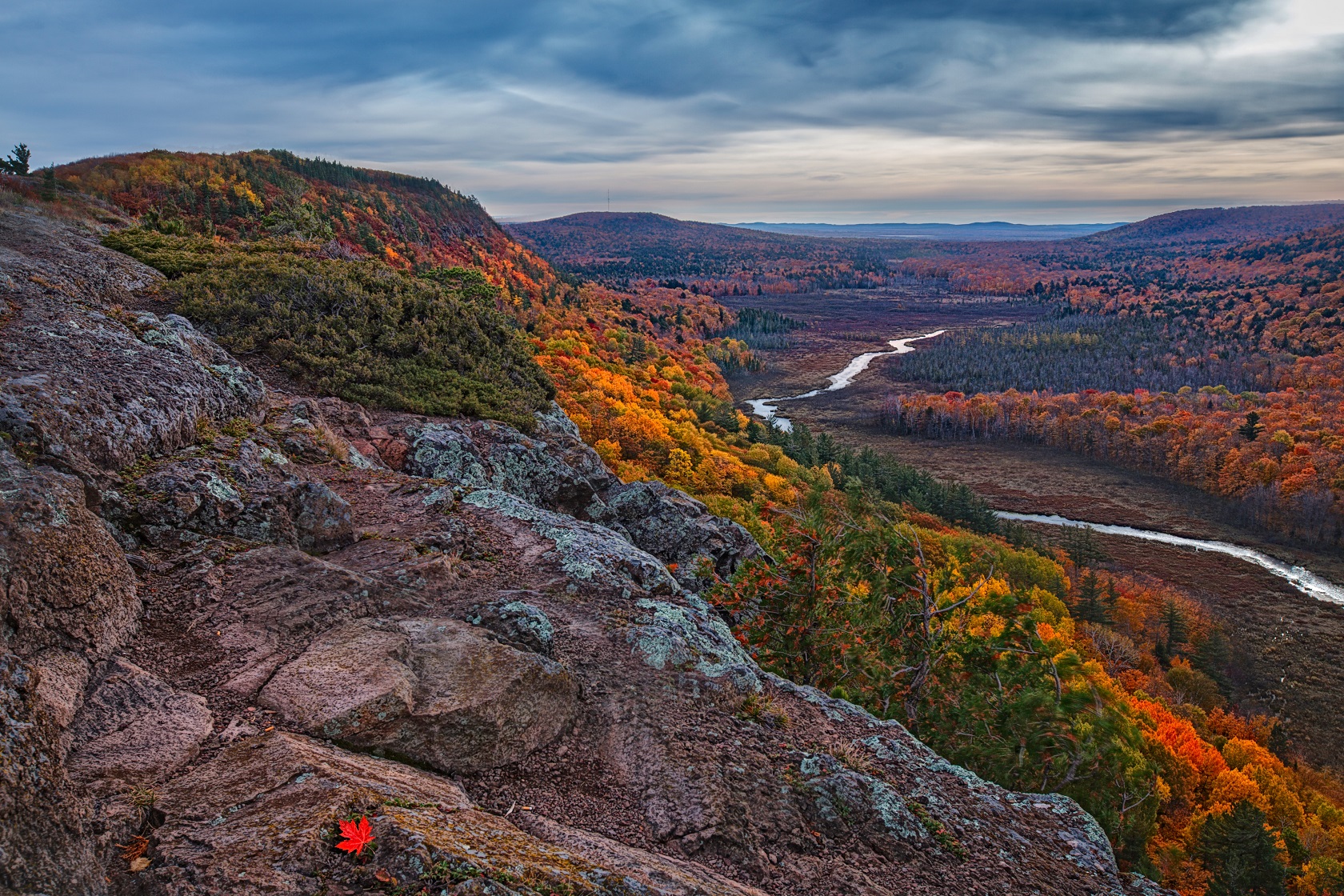 Porcupine Mountains Wilderness State Park
There are not many places left in the US where you can hike to the summit of a mountain and view no sight of other humans - except the Porcupine Mountains. Views of rolling hills and untouched forest surround you. Located at the western end of the UP, its the largest park in the state at over 60,000 acres and truly feels like you have "gotten away from it all".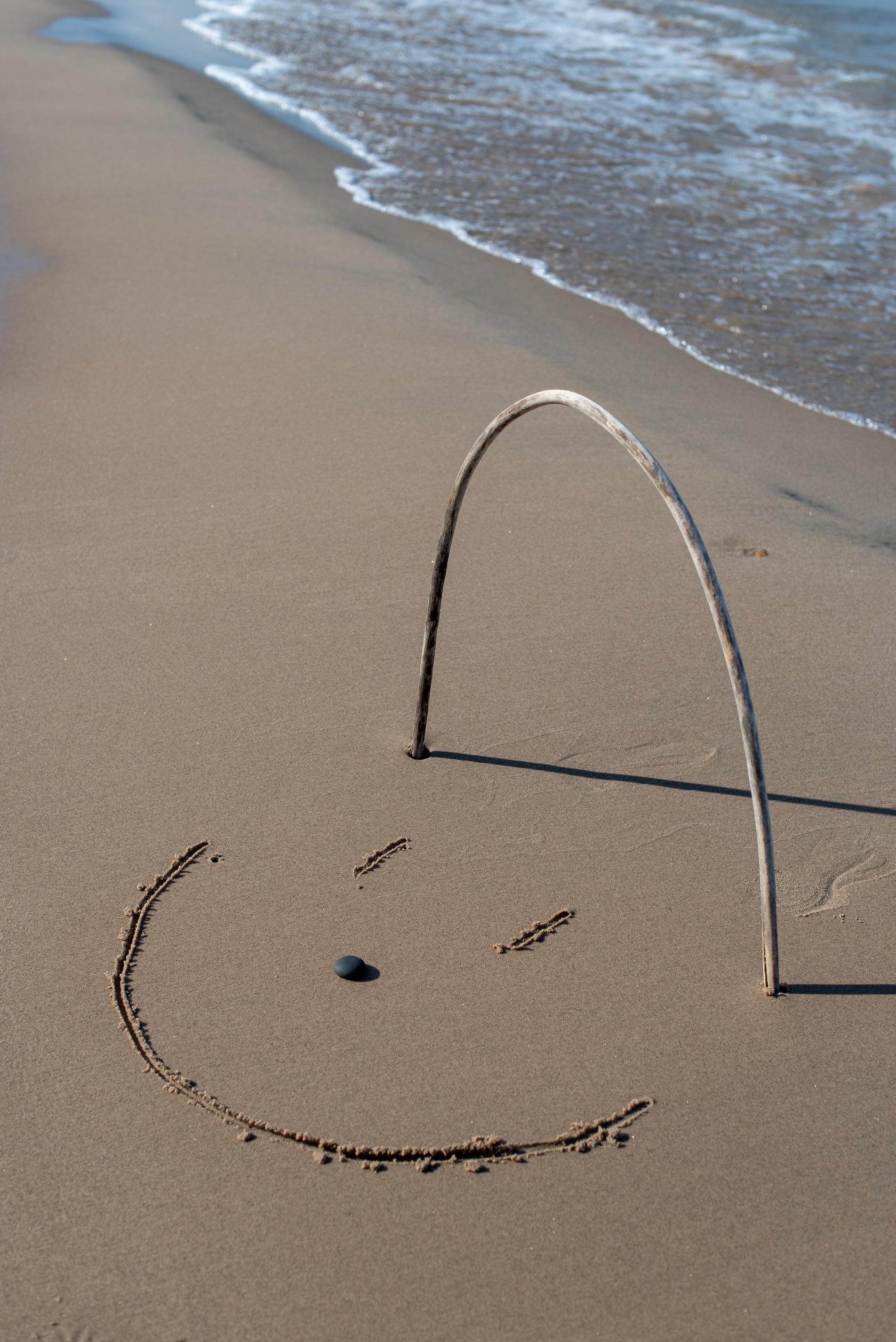 Warren Dunes State Park
3 miles of shoreline. 6 miles of hiking trails. 1952 acres of beach, dune & forest. Warren Dunes has all this and is conveniently located within a couple hour drive of Chicago, Kalamazoo, and more.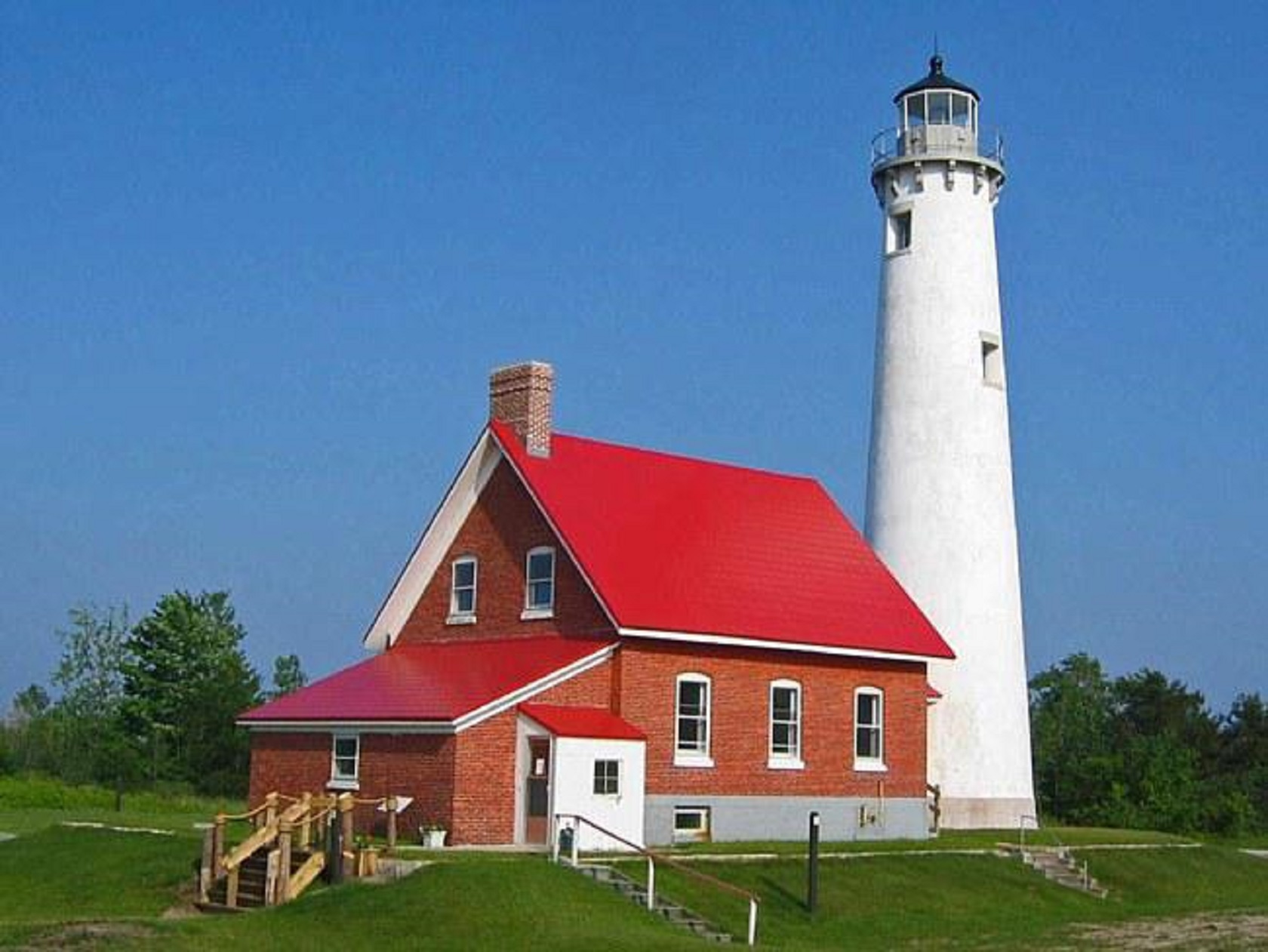 Tawas Point State Park
On the shores of Lake Huron, Tawas Point's shallow waters, geography, and 19th century lighthouse are how it has earned the title "The Cape Cod of the Midwest". Tour the lighthouse, walk the shoreline, camp and enjoy nature trails. Take in views of sailboats in Tawas Bay.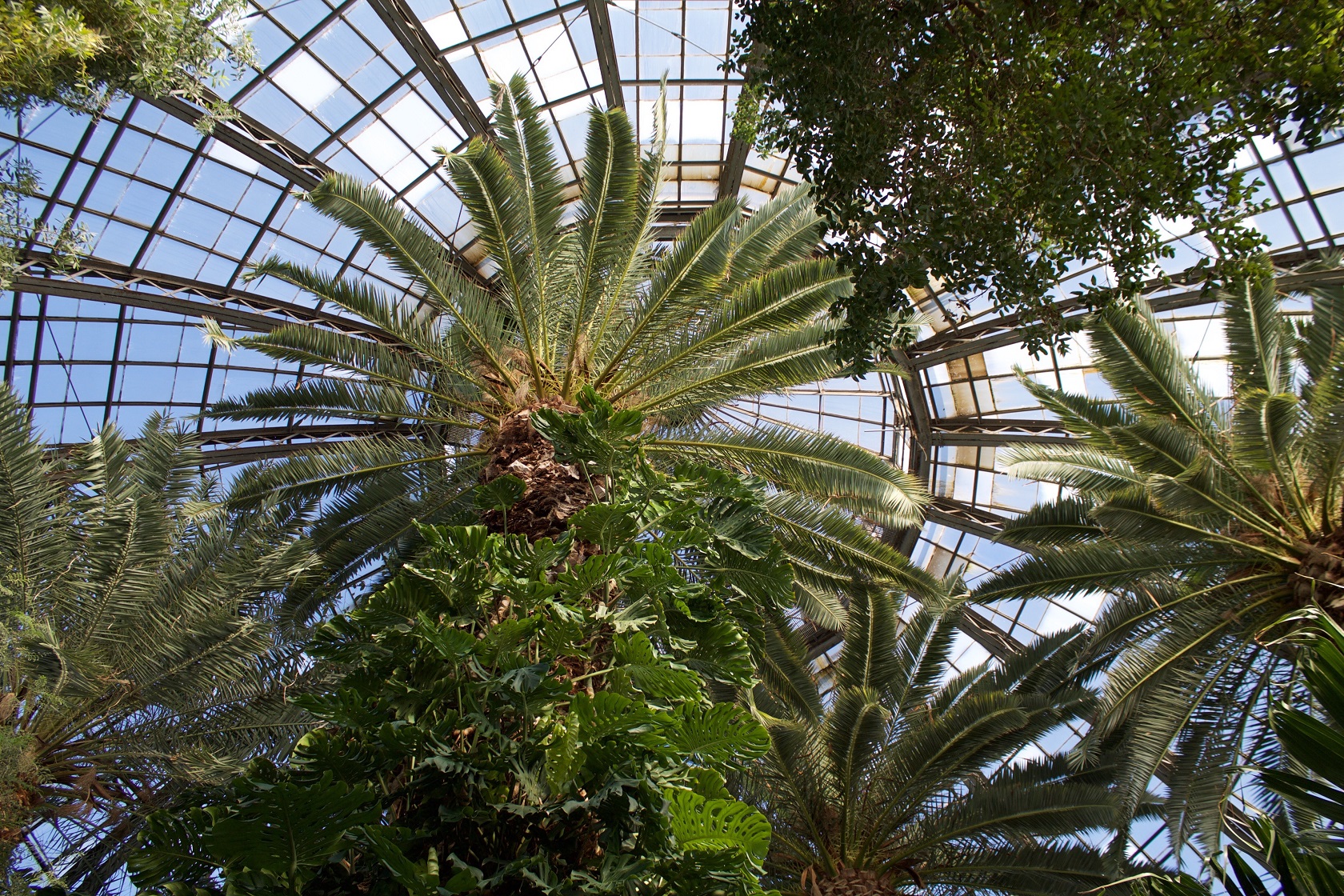 Belle Isle State Park
Detroit's gem! Recent city efforts are revitalizing this beautiful park located in the hustle and bustle of the big city! Featuring the country's oldest aquarium, as well as a conservatory with gorgeous greenhouses. The half-mile stretch of Belle Isle Beach is the only public beach and swimming area in Detroit. Recent funding efforts have brought the fountain back to life. If you haven't been to Belle Isle in a while, its time to visit again.
More Local Fun: