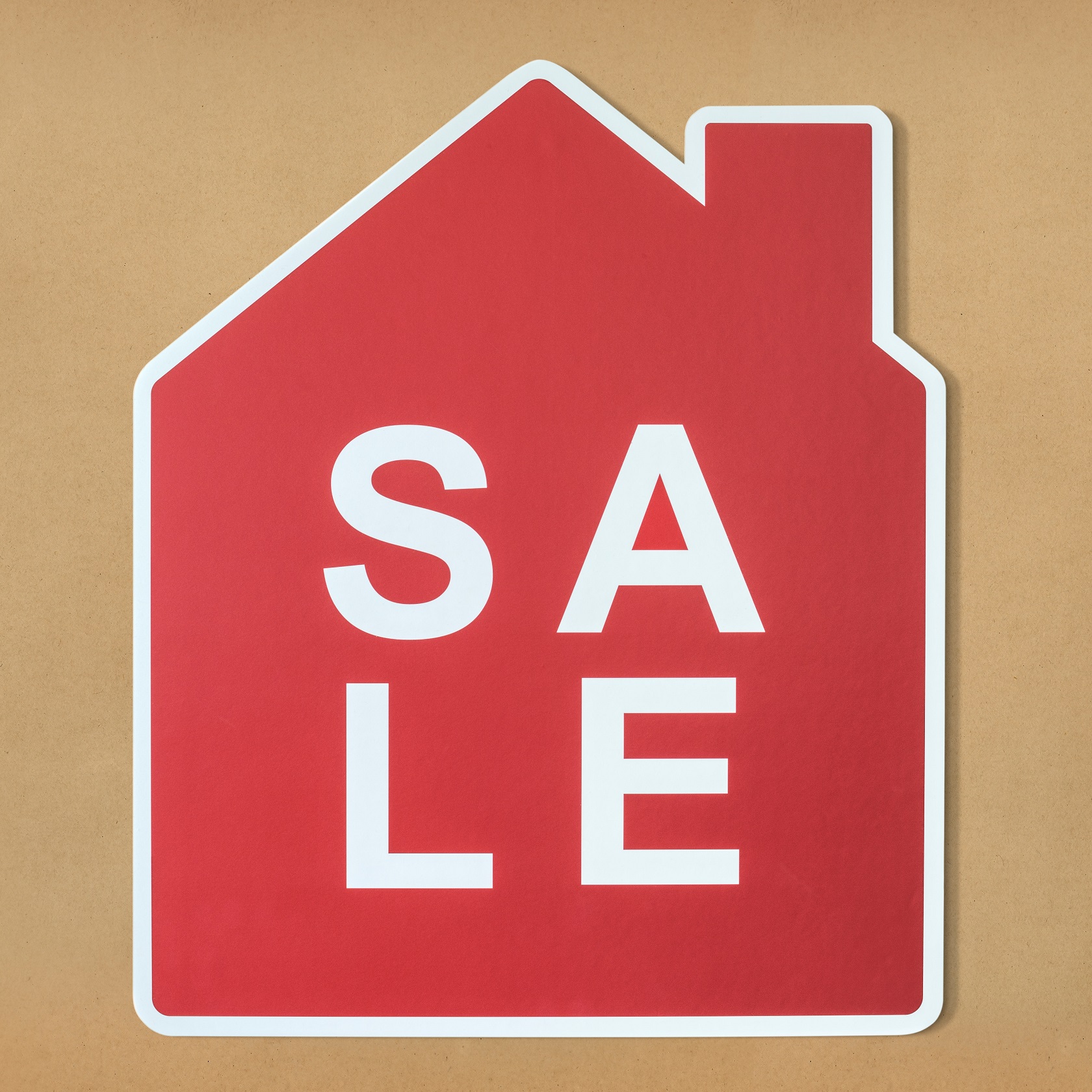 Most people are willing to do a little DIY - it can be very satisfying to unclog that sink or install some shelves in your pantry and save a couple dollars in the process! Many homeowners consider selling their homes on their own, also known as For Sale By Owner or FSBO. While this can save you some cash on commission - there's a lot you need to know before sticking that sign in the yard.
What is a FSBO?
Homes that are being sold and marketed by their owners, are commonly referred to as FSBOs, as mentioned above. These sellers may negotiate with Buyer's Agents to sell their house, but more often negotiate with the buyer directly. This buyer is either someone that the seller knows or it's a complete stranger who called off some kind of advertising about the home.
Sounds Fine, Right?
The problem with selling your home on your own is that your home is likely the biggest investment you have made, and selling it is not a decision to make lightly. Knowledge of the local market and the actual value of your home is not simple information, and a professional's input can be vital to a successful sale.
There are many things that must be done, and within certain time constraints in order to execute a real estate contract correctly. Real estate agents carry insurance to help protect from errors or omissions during a transaction. If you are selling your own home, any mistakes can come back directly to you.
Marketing Matters
Even in a hot sellers' market, it's not likely that sticking a sign on your lawn will be enough to draw qualified buyers. Neighbors will stop by for a look, people will reach out asking if you are interested in renting the property, or selling it on a land contract - both of which are even more complicated and not as cut & dry as the sale of your home - which is your goal. Plus, you'll be fielding those calls yourself - which can come at all hours. Your real estate agents fields all of this for you. You just tell them when the home is available to show.
There are now hundreds of sites that can list your home for sale, you need to put your home where people are looking - including social media, local community apps, the Multi Listing Service real estate agents use, as well as other outlets. This is where knowing where and how to reach qualified home buyers is really important. A real estate agent takes all these worries out of your hands and avoid you paying out to promote your home online.
Lots of Paperwork
While in many states, you can agree to sell your home with just a handshake, banks and title companies are going to need a legal agreement signed by all parties to confirm the sale. Your real estate agent has forms that have already been reviewed by real estate attorneys and has the knowledge to ensure they are filled out accurately to protect your interests.
Weighing all the Pros & Cons
In the best case scenario of selling your home, multiple buyers will want to purchase your home for full price, tomorrow! What is more likely to happen is that you will have to weigh offers that may not be so appealing. A professional negotiator can help you respond to offers that are too low, or decide between offers that have different terms attached.
All of this work can add up and really end up being a second job. Which is why real estate agents do what they do, professionally. Statistically, they also negotiate the sale of your home for more than their commission costs, and their marketing abilities also significantly cut down the amount of time your home is listed for sale.
So when you are ready to get your home listed for sale, be sure to let our team help! We're happy to meet with you for a free consultation, and have all the skills and know how to help you get the most from your biggest investment.
More Great Home Selling Resources:
Helpful Apps for Buying or Selling
How Great Listing Photos Can Help Sell Your Home