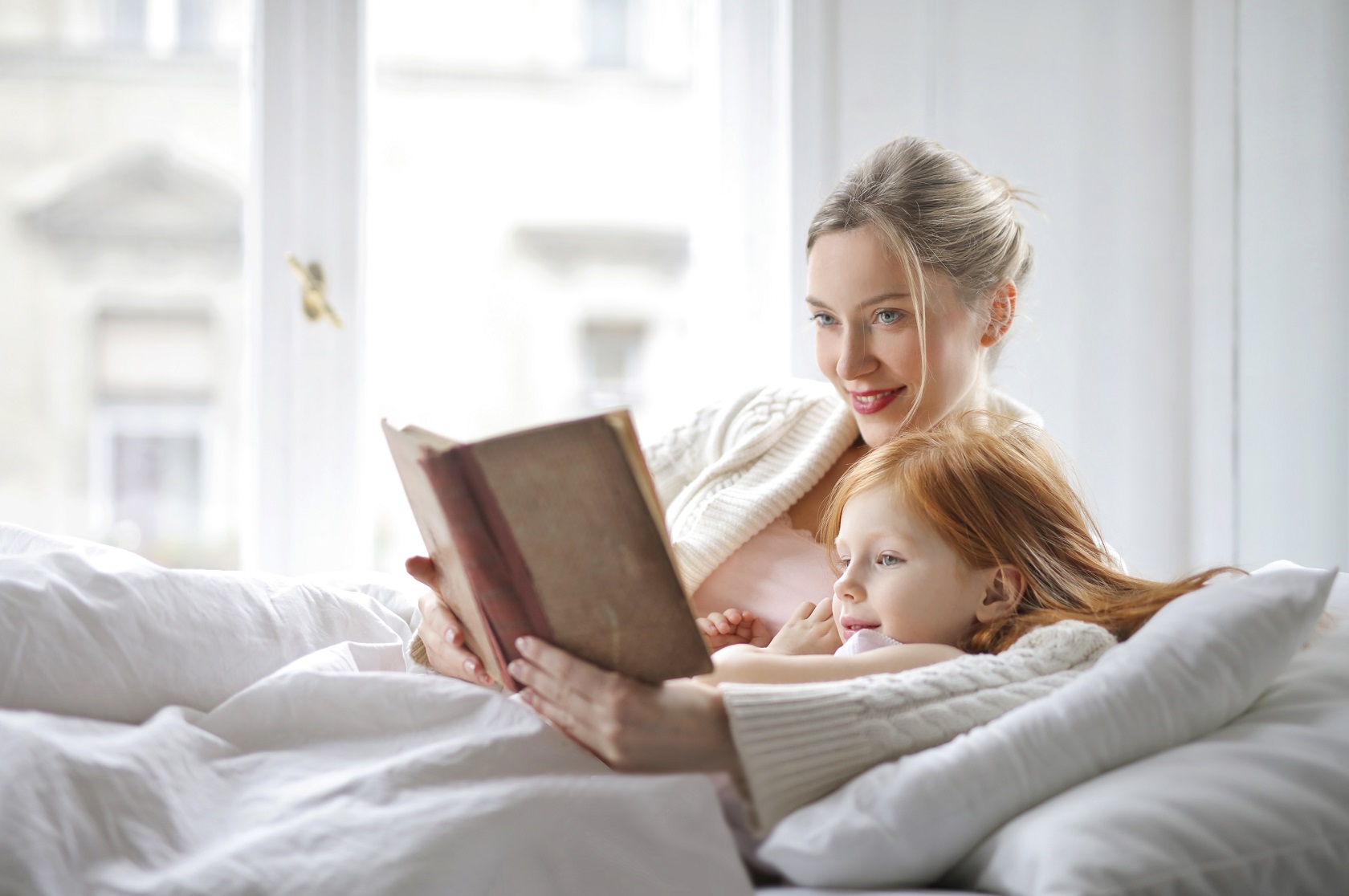 "God could not be everywhere, and therefore he made mothers.
-Rudyard Kipling
When it comes to moms, it really is the thought that counts! Ask most mothers what they want on their special day, and odds are it will be some quality time, not a costly present.
Looking for fun ideas to make this a Mother's Day full of great memories? We're here to help!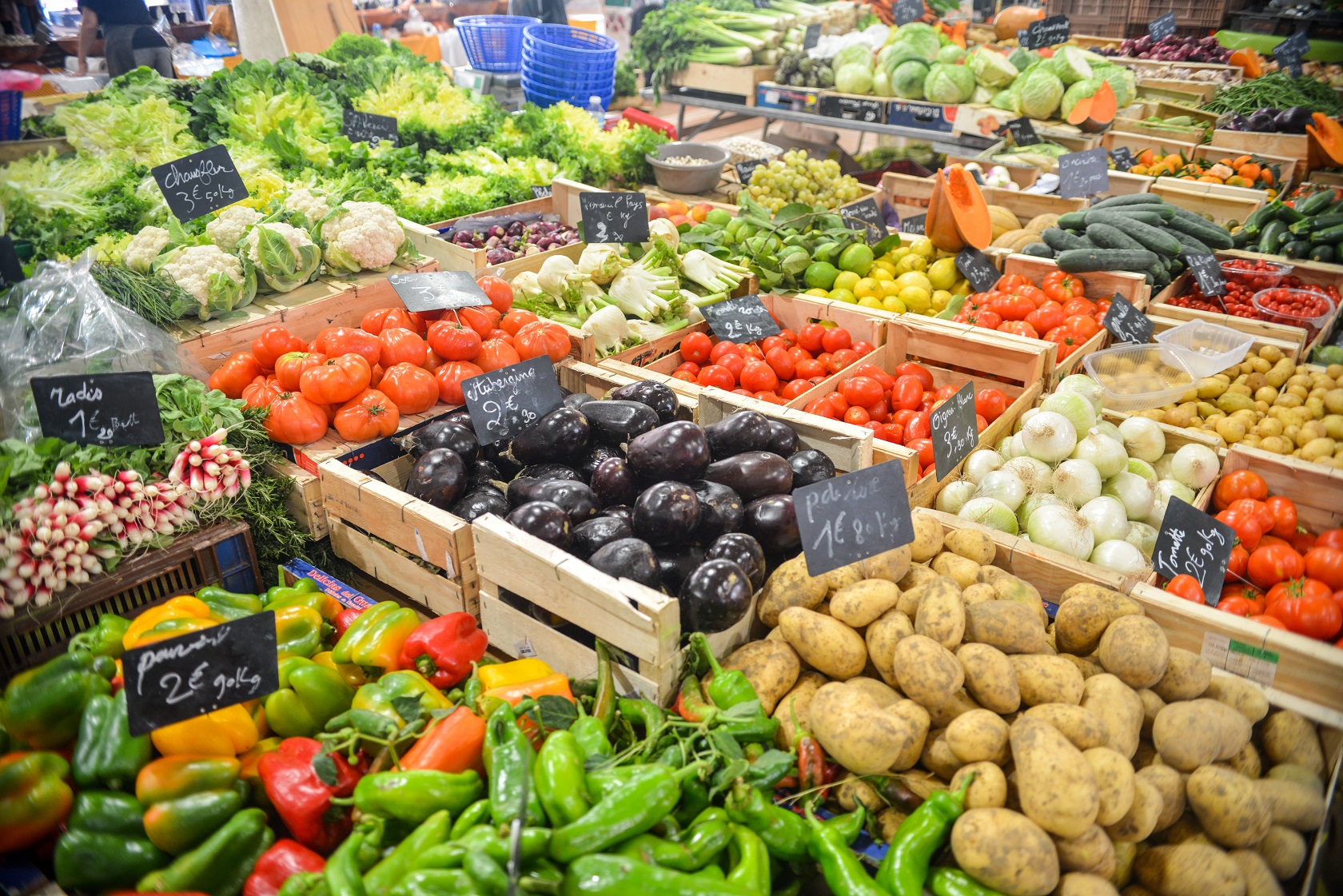 Visit a Farmer's Market
Picking fresh produce and flowers is a great way to start the day with mom. Greet the day early with a cup of coffee and pick up some veggies for dinner.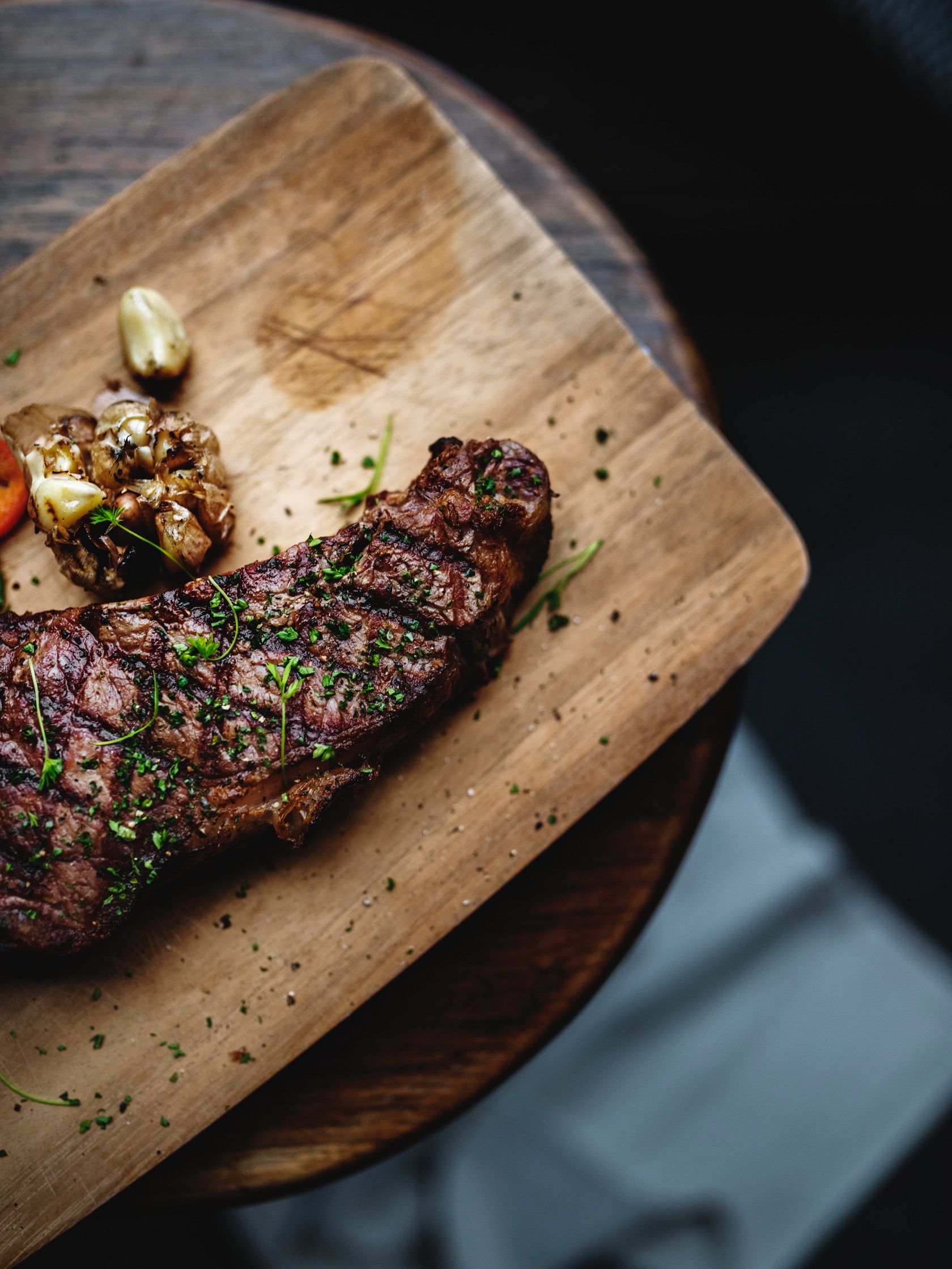 Cook Her Dinner
Odds are, she's always the one who handles the cooking for family get togethers. Give her the night off, and plan a great meal with her favorites.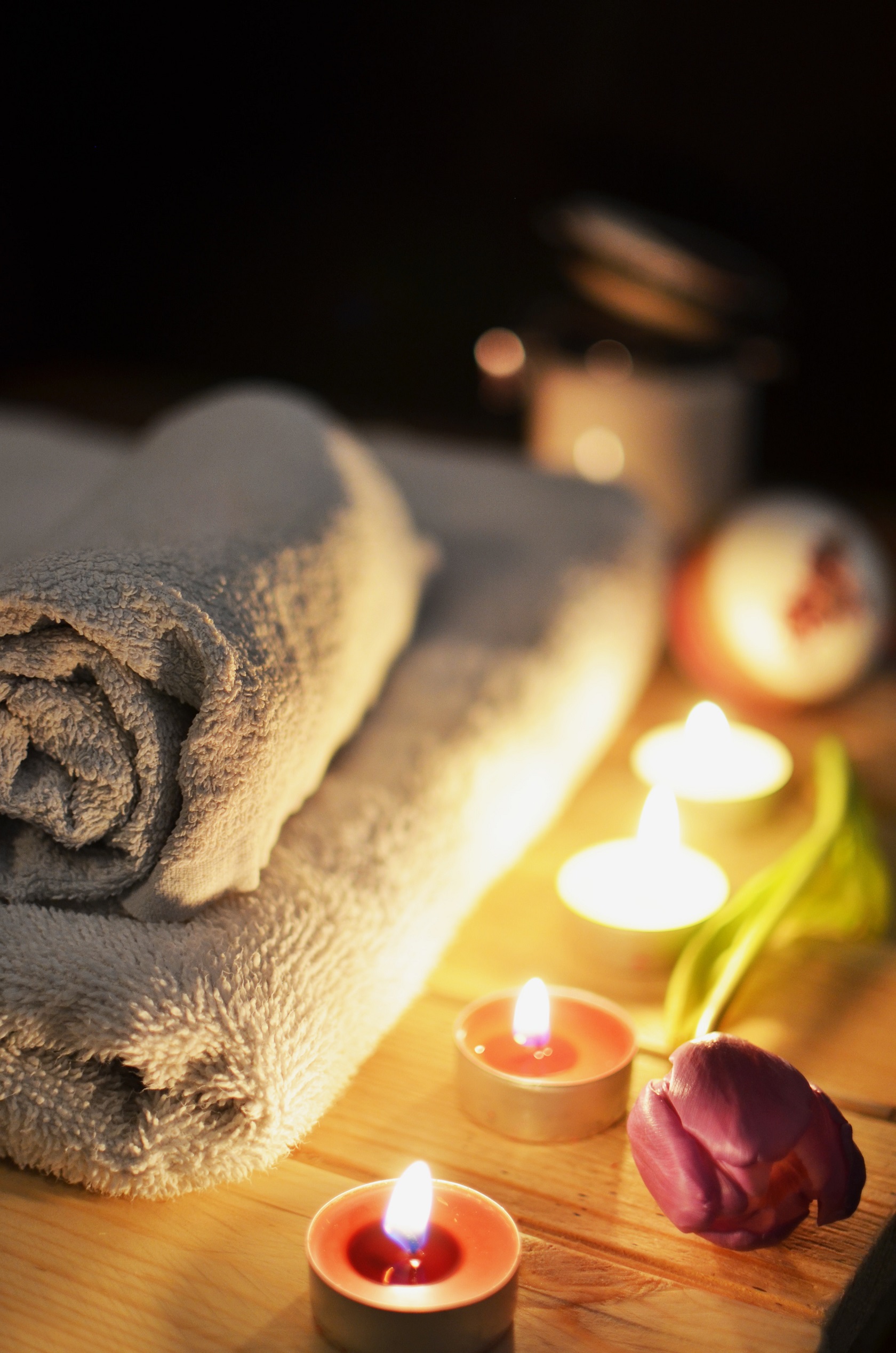 Make it a Spa Day
Set up a massage, hair treatment, or mani/pedi appointment, either to give her some "me time" or join her for some relaxing quality time.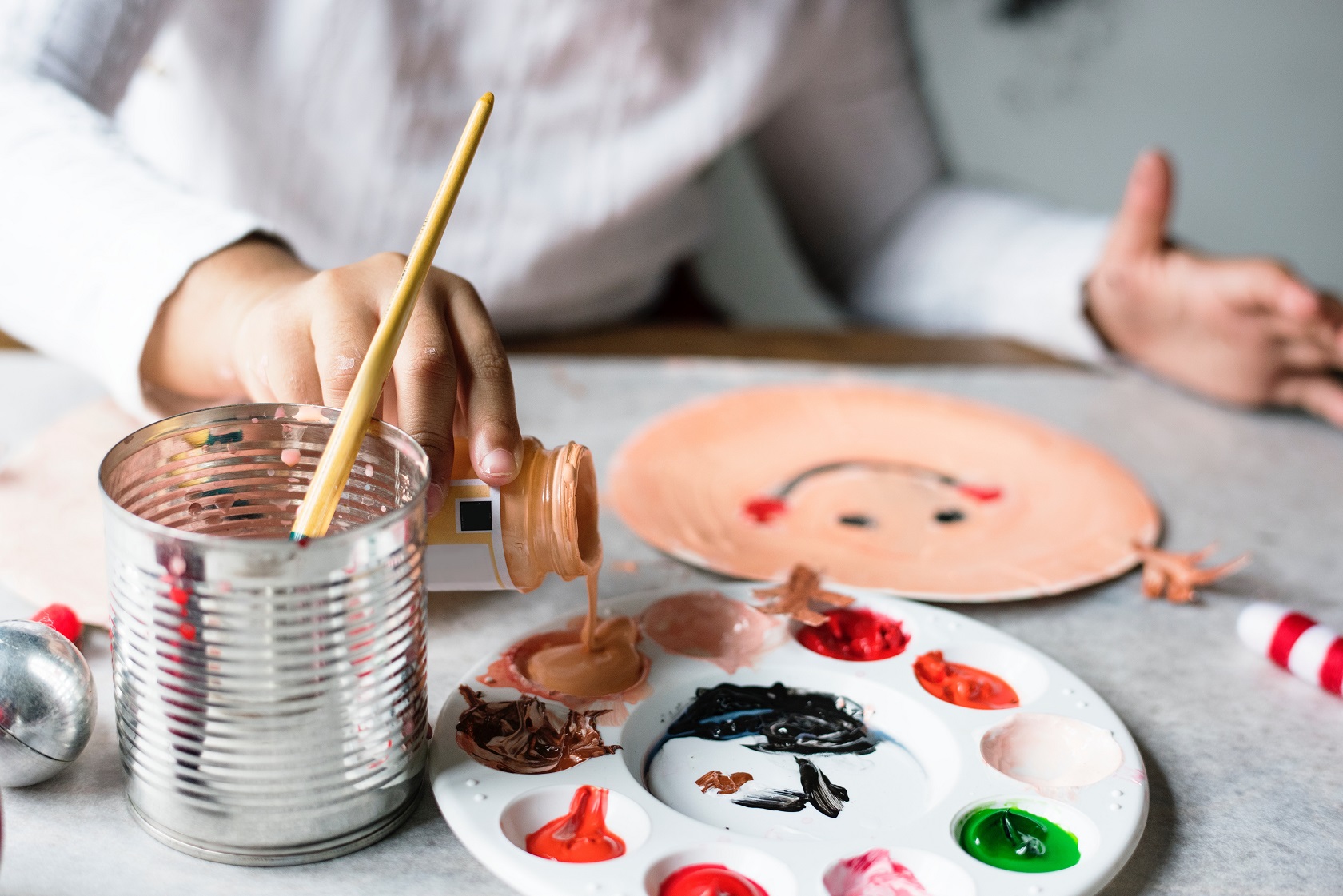 Learn Something New
Get out of your comfort zone and take a class together. Whether it's drinks and painting, a cooking class, or a gardening class at your local greenhouse, the knowledge and the memories will be tied together forever!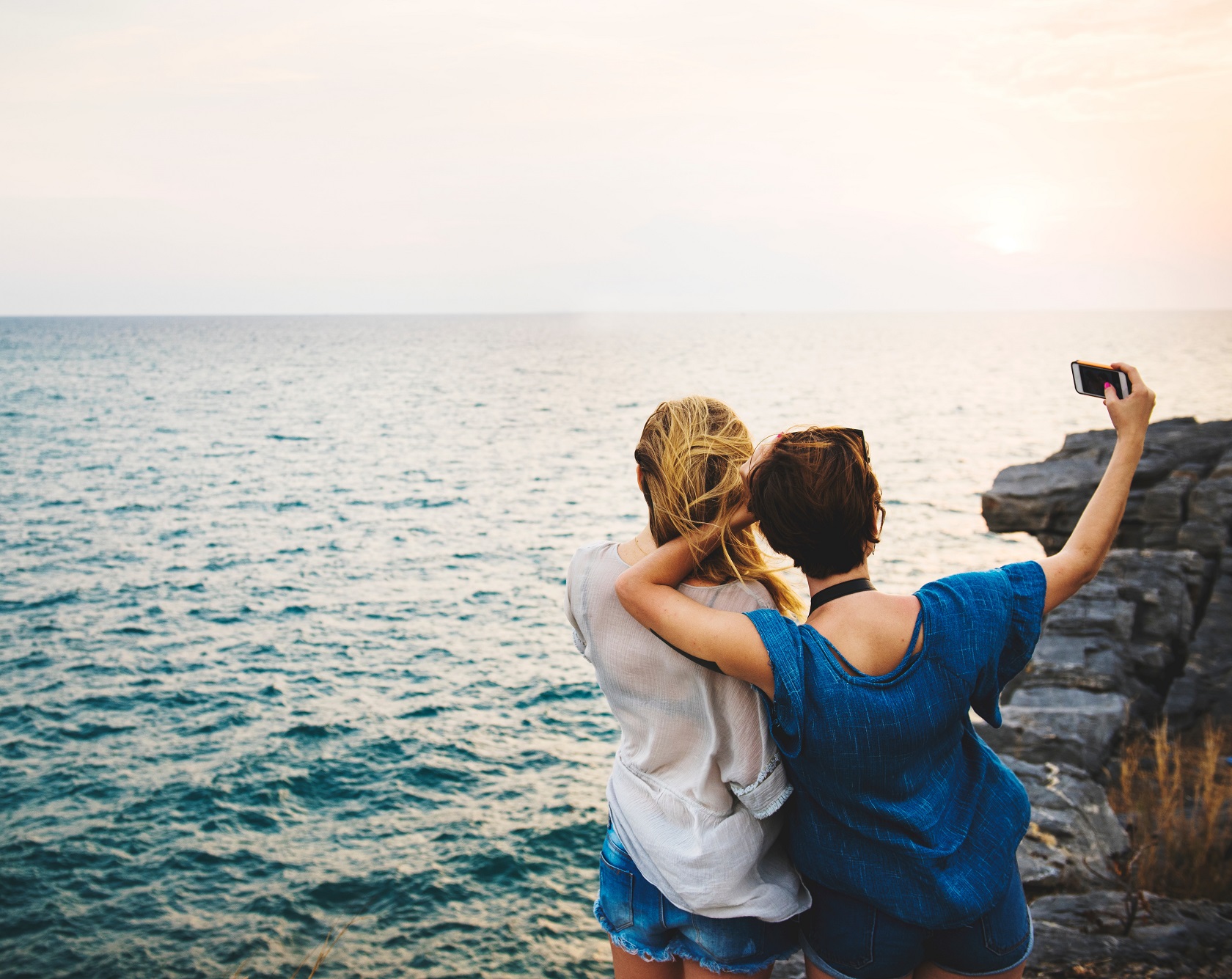 Family Photo Shoot
A picture is worth a thousand words (and are great for capturing memories, too!). Whether you hire a professional photographer for family shots, or just grab your phone and snap a ton of selfies, the photos will be there to enjoy for years to come!
Get free prints at a website like https://www.freeprintsnow.com/ and surprise mom with a memory book or frame your favorite!
No matter how old you get or how many miles separate you, your mom is on "Mom Duty" 364 days a year - take the time to celebrate her on this special day, May 12. Hopefully these ideas will help you think of some ways to make it memorable!
More Family Fun:
10 Tips for a Healthy Stress-Free Holiday