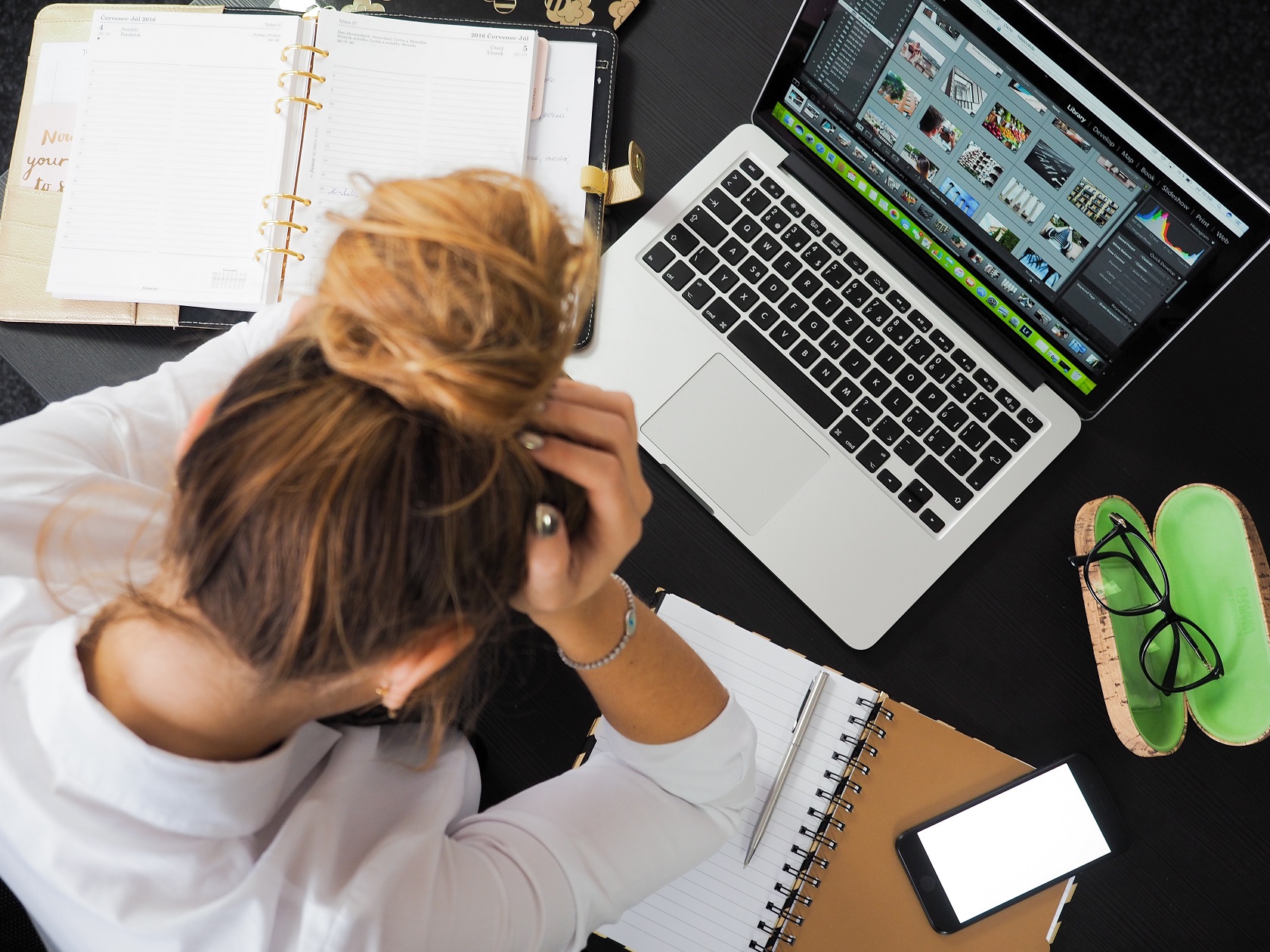 Many people who rent are running into a similar problem at the end of their lease agreements - an increase in the monthly payment amount.
According to Rent.com, 88 percent of property managers raised rents last year. There is no sign this trend in slowing, AND 53 percent of property manages said they would be more likely to bring in a new tenant at a higher rent than to negotiate with current tenants. So much for loyalty, eh?
What You Can Do
While looking at paying more for the same living situation is frustrating, it can be a great motivation to look at what your options are, including buying a home.
If you have been thinking about becoming a home owner, now is a great time to begin your search! Smaller requirements for down payment amounts, government programs, and lower interest rates can make getting a mortgage very achievable, a mortgage professional can council you on what the best financing option for you.
We'd be happy to recommend a lender that has provided our past clients fantastic service.
Why Move from Renting to Owning
Buying a home is a huge commitment, but one that comes with many benefits!
Many property managers set restrictions on what you can change or do in your home. Want to repaint your bedroom? Get a dog? Save money by adding a roommate? Most landlords proactively list in your lease terms that can limit your options.
Owning your home also allows you to ensure your safety and privacy. You can embrace technology and save money and energy by updating appliances and smart technology. You can begin planning for your future with the knowledge that your mortgage company won't be coming back every year to ask for more money!
More Home Buyer Resources:
Helpful Apps for Buying or Selling
Michigan Down Payment Assistance