Just because it's winter doesn't mean you have to put away your tool box and wait until spring to spruce up your home. We've collected some projects that don't require a ton of ventilation, or hours in the garage workshop - perfect for these chilly winter weekends.

Add Wainscoting

Add class to your living or dining area by adding wainscoting to the walls. This is a fairly easy project, as it comes in panels you can put on the wall in one piece - some types even come pre-painted to cut back on fumes.
You will need to:
Take off baseboards
Cut each panel to length
Glue panels in place with construction adhesive
Nail panels at studs
Glue on cap rails
Reinstall baseboards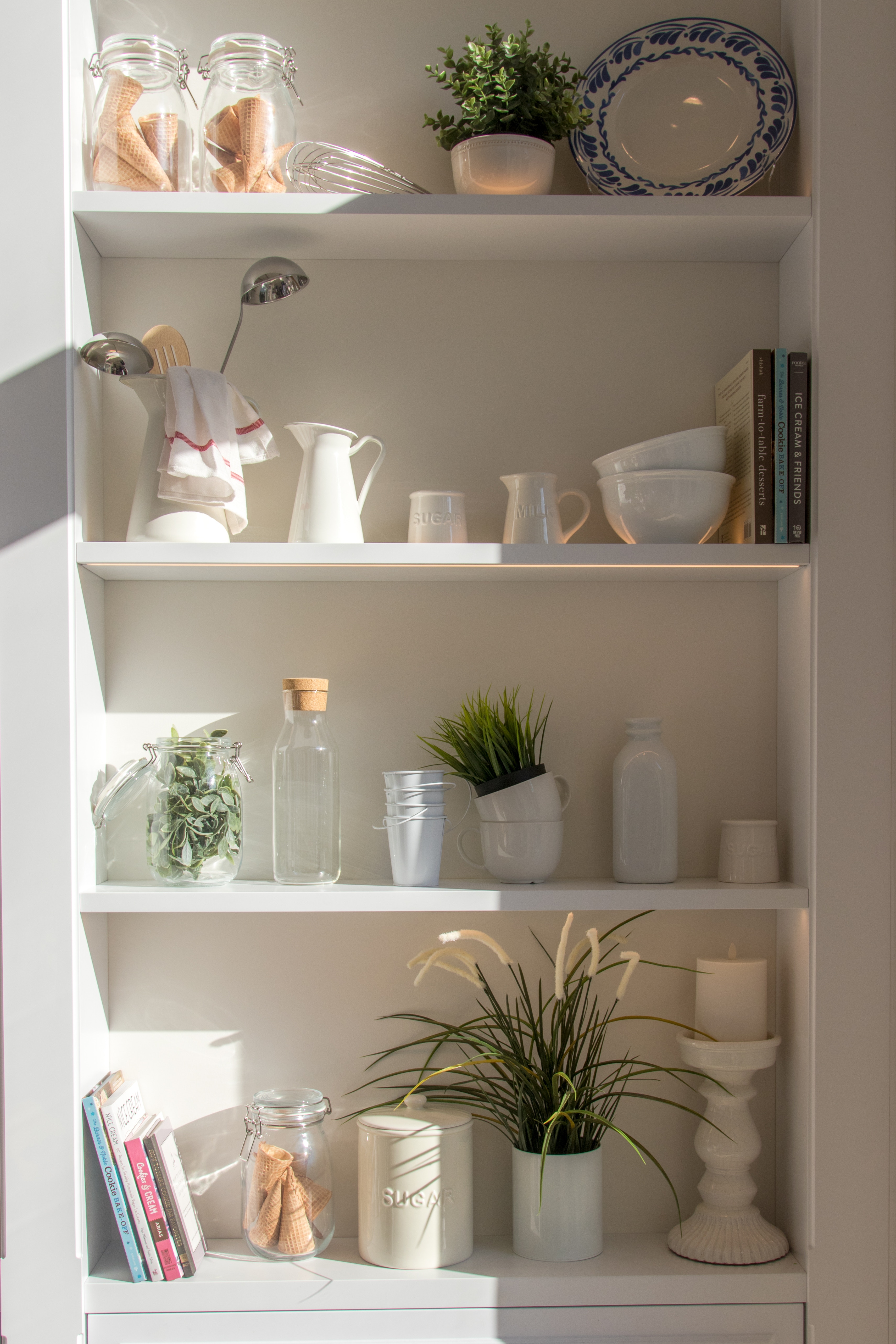 Upgrade Your Kitchen Storage
Pegboards are a great way to turn a kitchen wall into a storage wall. You can find it in a variety of colors and styles now, add hooks and the hang your pots, pans, cutting boards, and other bulky utensils.
Or, add storage in the wall with between-the-studs shelves. You get more space for your stuff and more value because potential buyers love extra built-in storage spaces!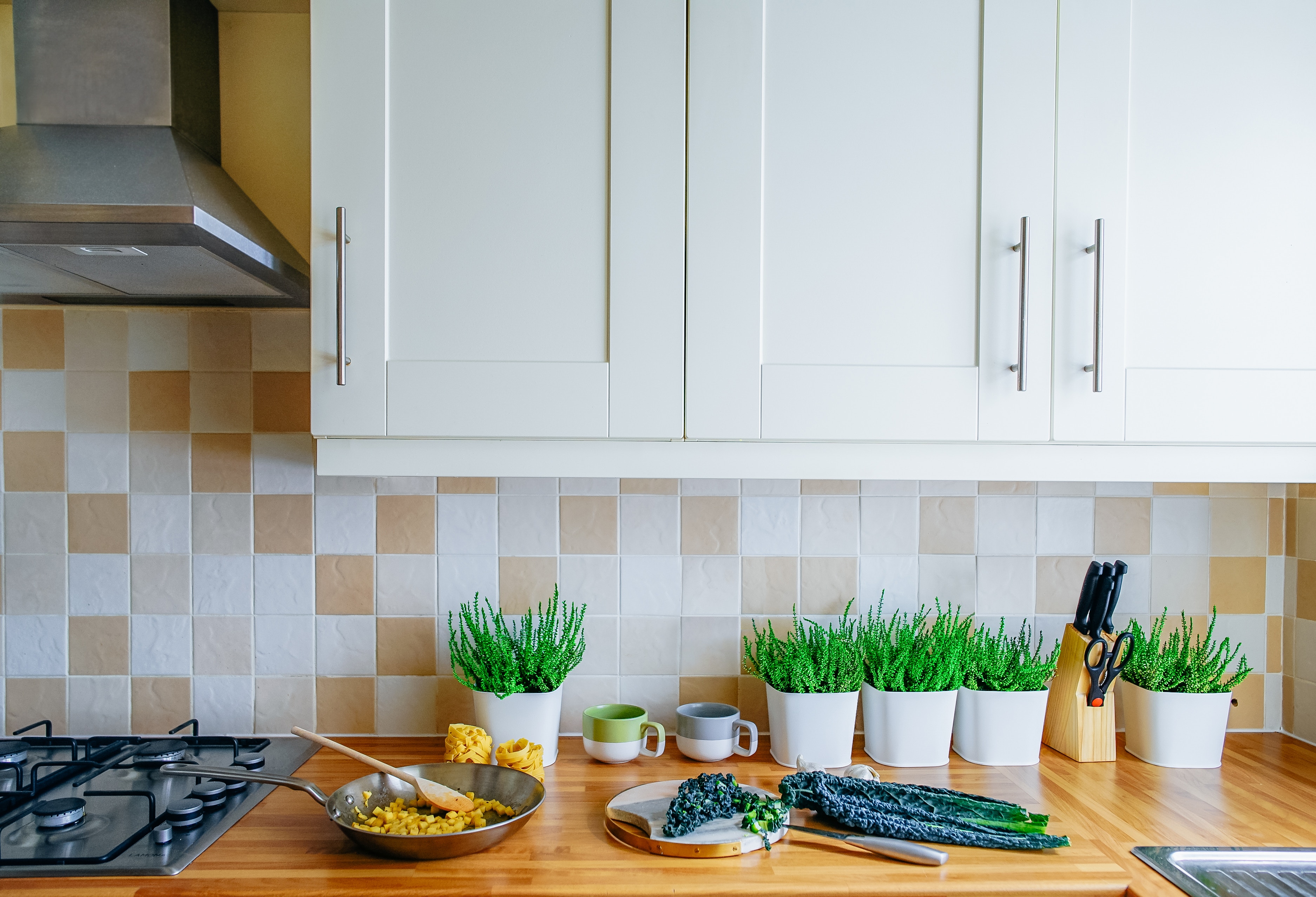 Change Out Kitchen Hardware

Add function and style to your kitchen with minimal investment and effort by just changing out your pulls and handles on your cabinets and drawers.
Charge your cordless screwdriver, and get ready for a dramatic change to your room!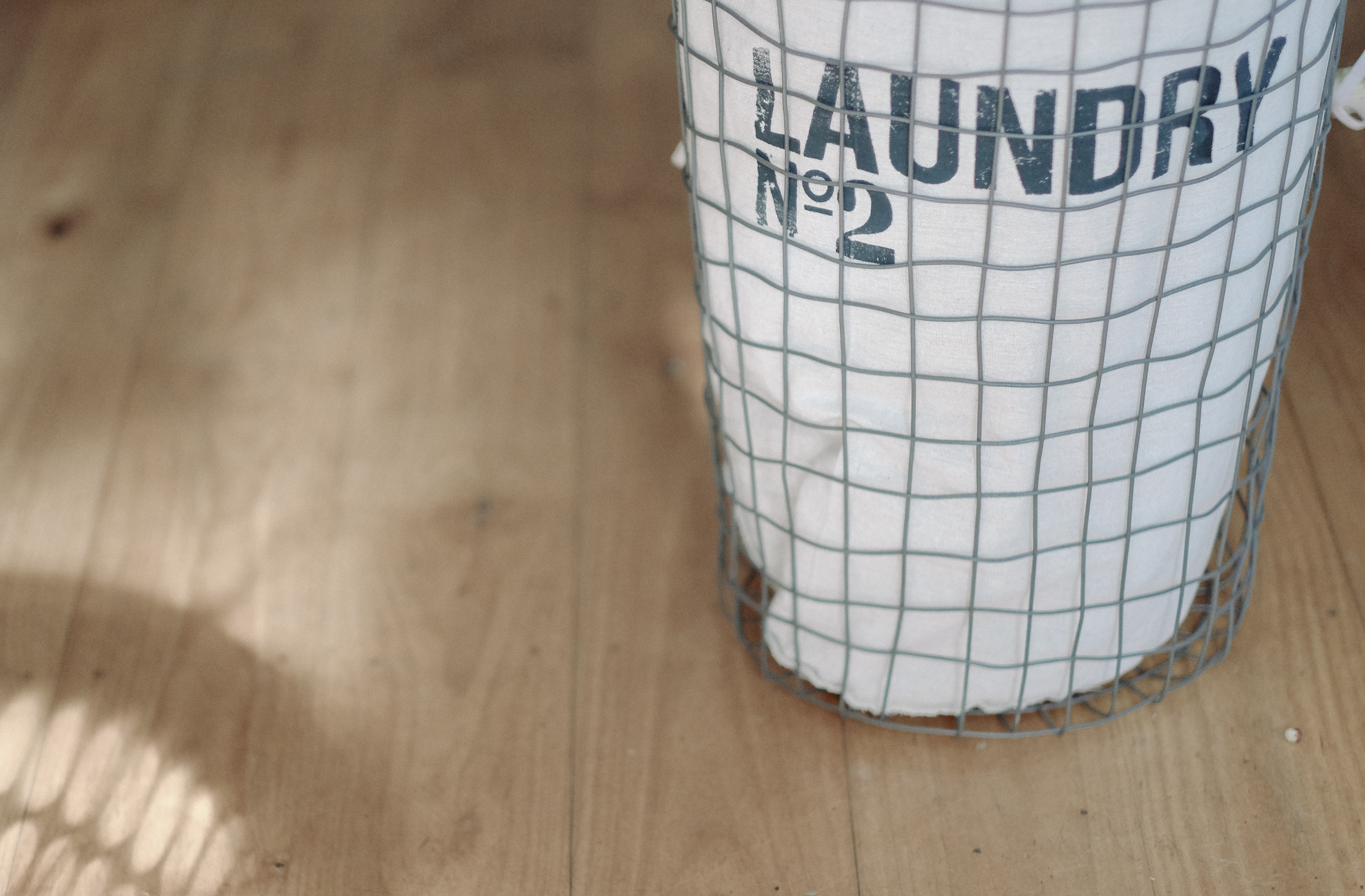 Update Your Laundry Room

For so many of us, the room where we do the laundry is our dark, dingy secret. Ever think that maybe part of the reason we hate doing laundry is the room we do it in is just...yucky?
Add functionality with shelves and bins for laundry detergent and spot cleaners. Add a counter top for more storage and a folding space (check out your local home improvement stores for remnant counters to save $$$). Peel and stick wallpaper can cheer up the room without any sticky pastes or smelly paints.
Also, a lot of appliances go on sale right as tax season rolls around - now may a great time to see about upgrading to that high-efficiency set for your snazzy new laundry space if you time it right.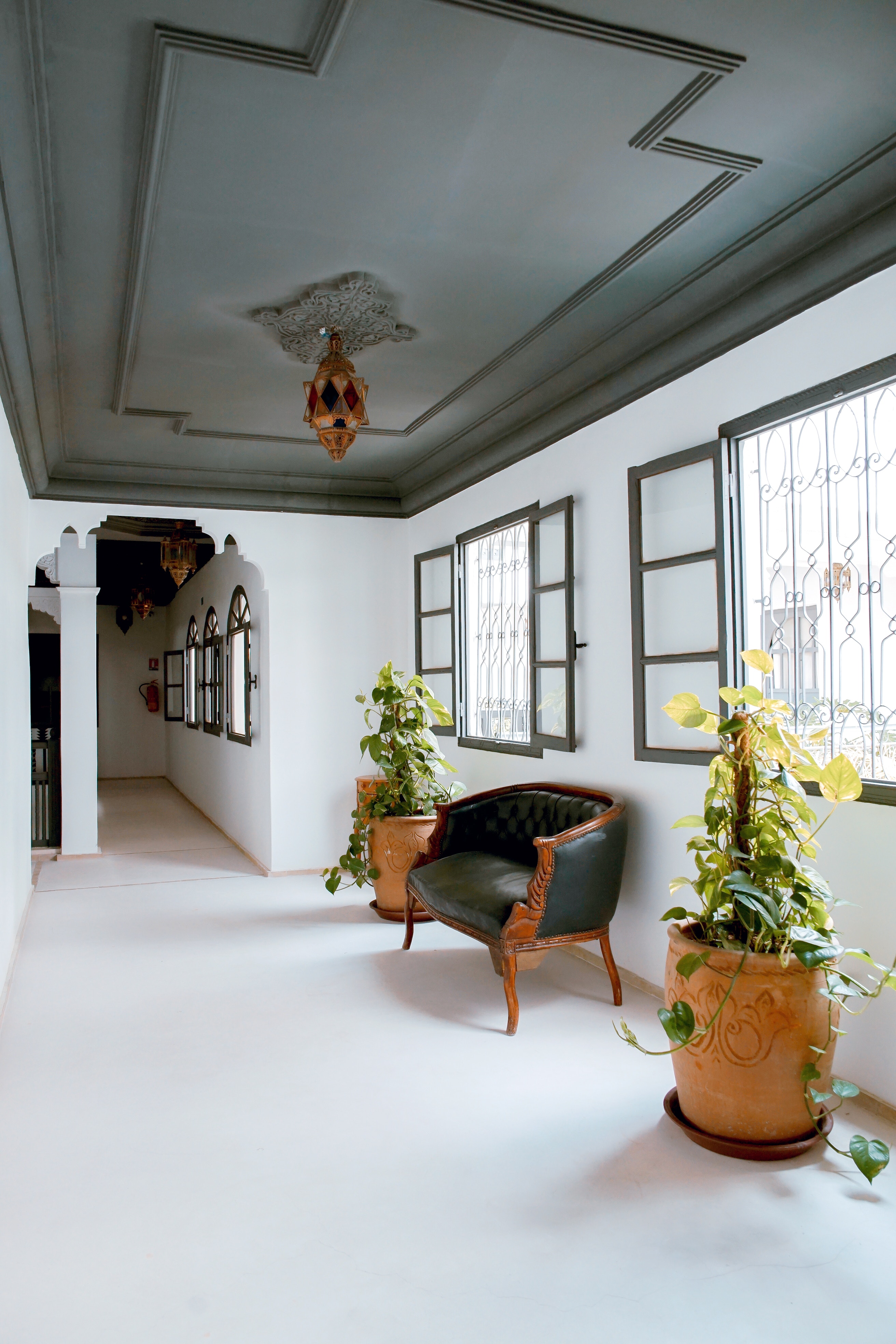 Crown a Room with Crown Molding

Crown molding is not just pretty - it can cover dings and nicks on walls, and gives a custom feel to your home that can make it really stand out.
This is a bigger project that will most likely require:
dust cloths
paint
nail gun
miter saw
ladder
a full weekend
Crown Molding pro tip: the higher your ceiling = the larger your crown molding can be. For standard 8' ceilings - stick to less than 6 inches wide. For 10' or higher - at least 8 inches wide.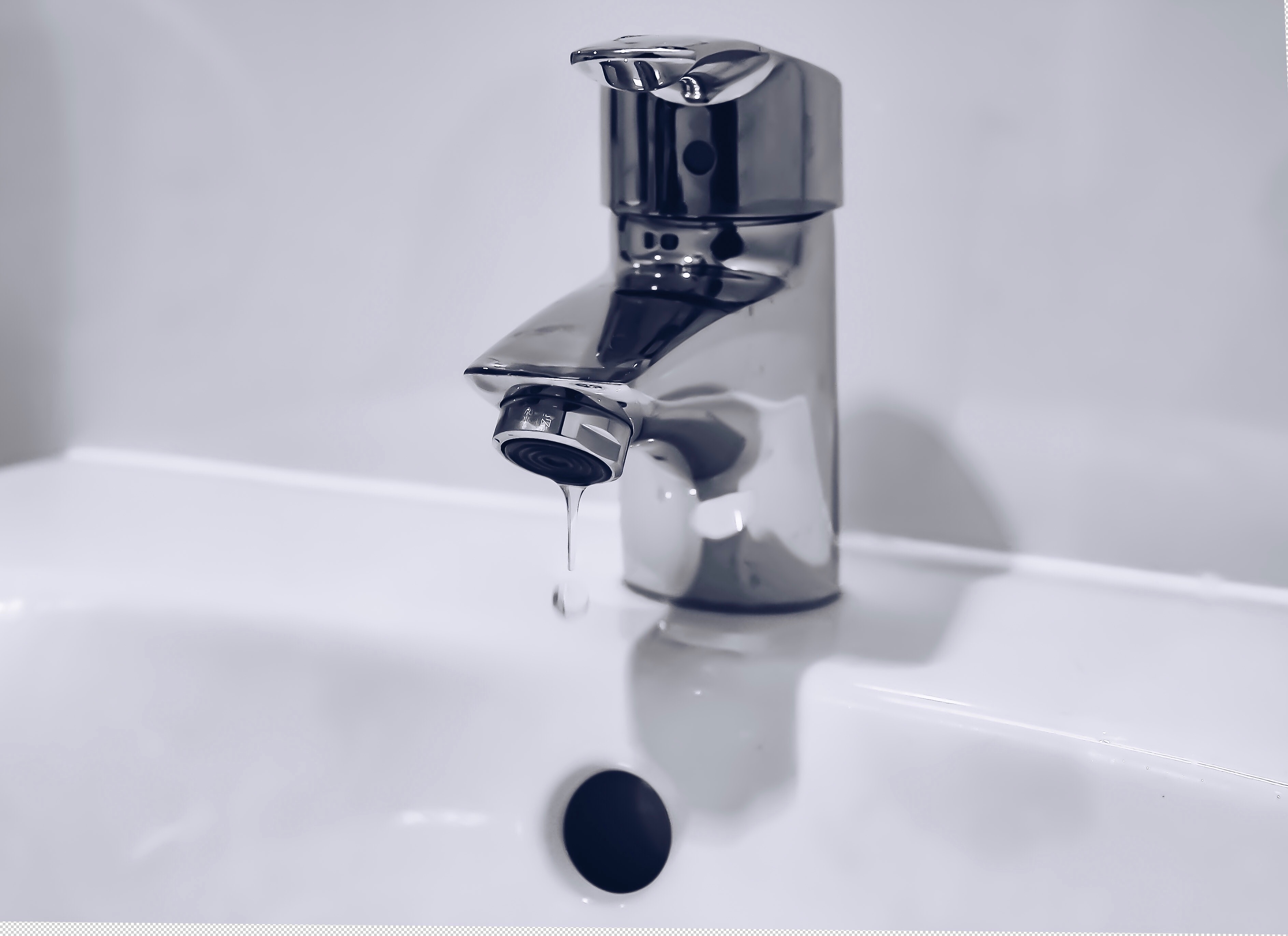 Install a New Faucet

Plumbing projects can be tricky, but this one is pretty straight-forward. As long as you get a new faucet with the same number of mounting holes as are in your current sink.
Turn off the water valves under your sink, and follow the instructions that come with the faucet. If you have ever put together a coffee table or computer desk from a box, you can install a faucet. If you need a plumber - let us know!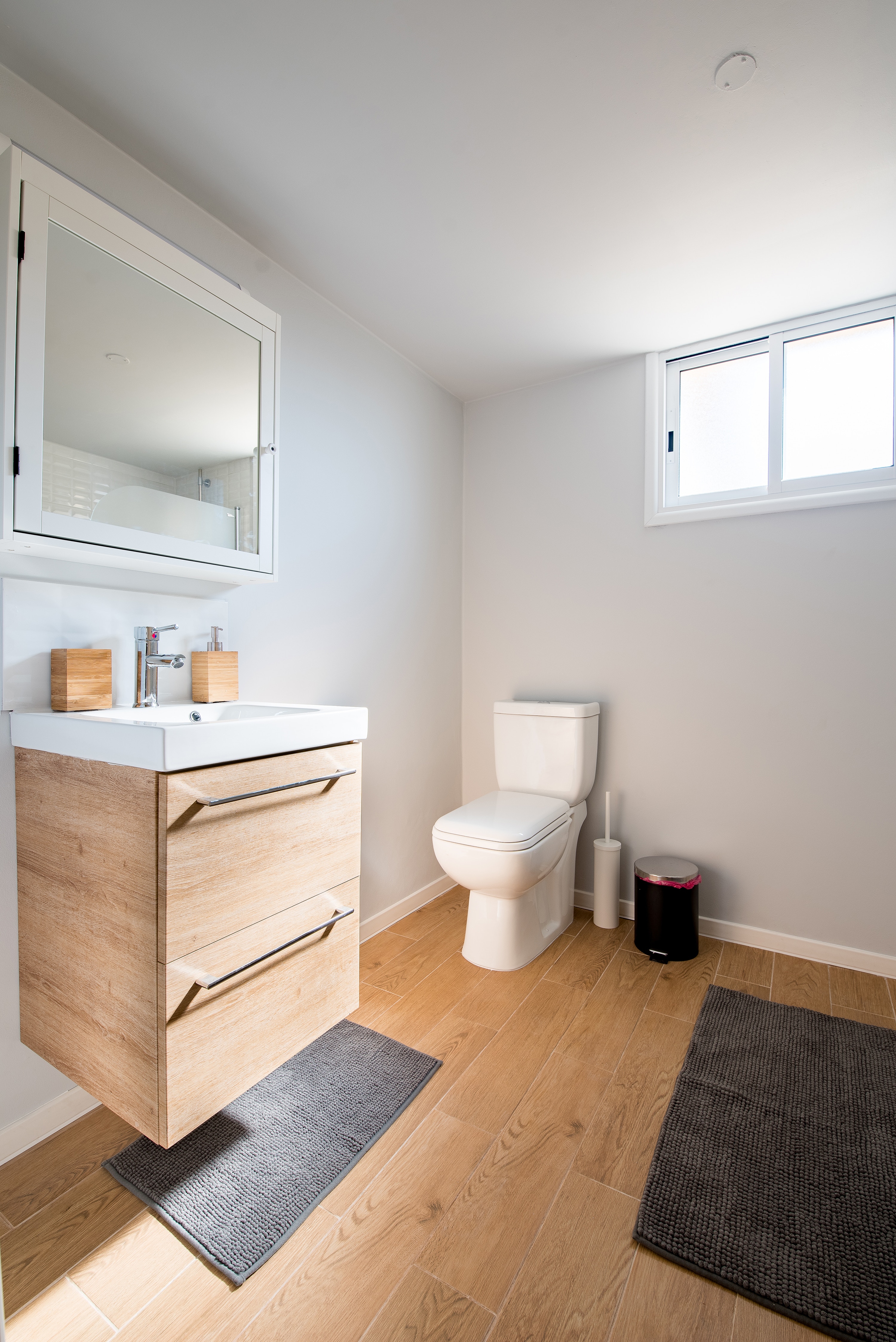 Install a New Vanity in Your Bathroom

New pre-fab units have really improved in the last decade, and are a great way to update your bathroom's style without having to paint or tile.
Dreaming of a bigger remodel project - but not sure where to start finding the pros you need to make it perfect? Let us know - we are always happy to help connect you with trades who have done great work for our clients in the past.
More Home Improvement Tips:
Keep Your Cool! 5 Ways to Improve Your A/C's Efficiency
Radon - What You Need to Know to Protect Your Family