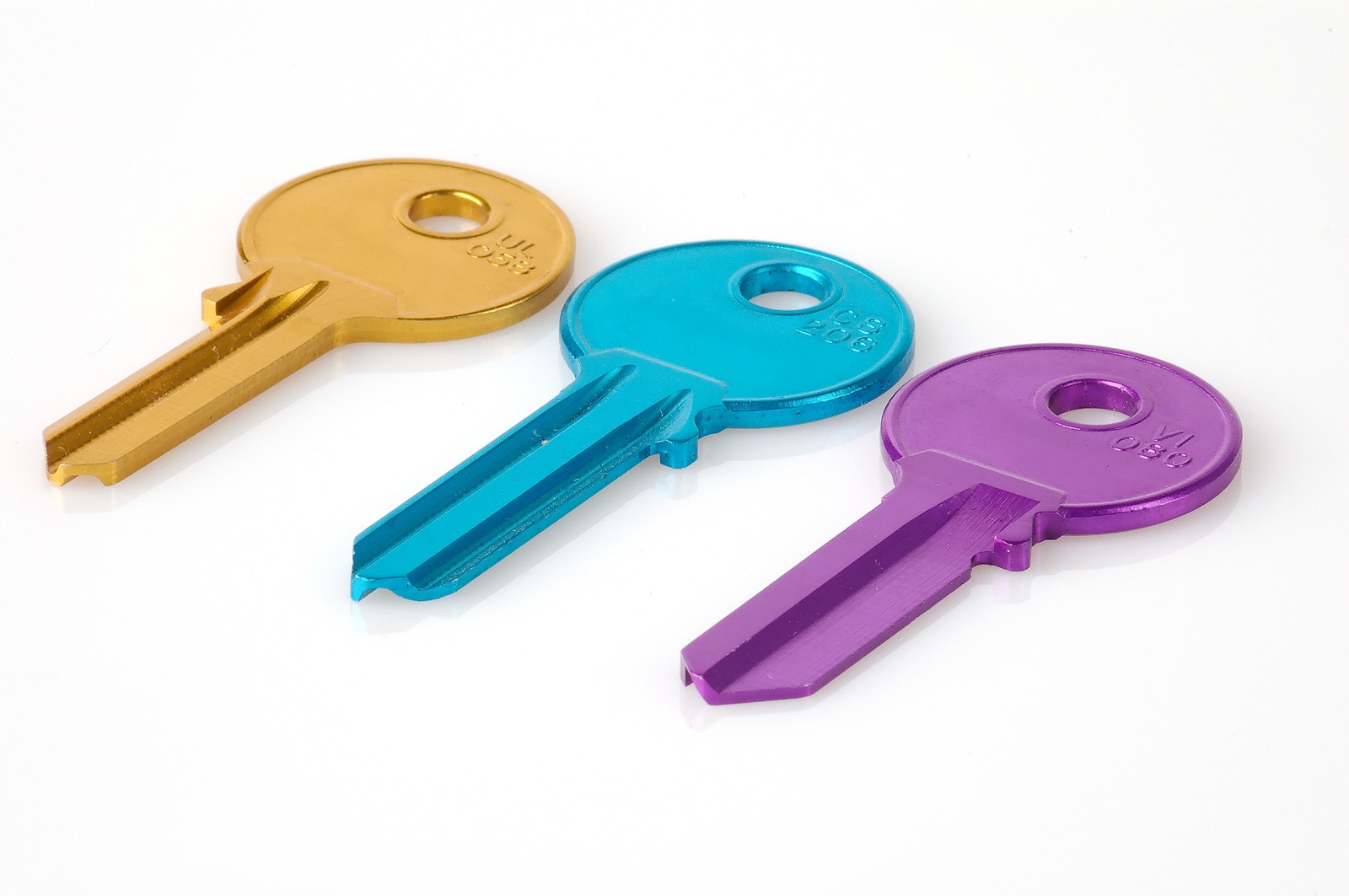 Tax Time
While tax season can be a stressful time, is you are going to receive a refund, this can seem like a rewarding bonus. Whether you are expecting a return of a few hundred or several thousand dollars, if you have been dreaming of your own home, you may want to deposit your refund into an account dedicated to your down payment fund.
The larger your down payment amount, the less you will have to borrow and pay off long term - with interest. Putting down 20% can eliminate the need to pay for mortgage insurance. Larger down payment amounts can also improve negotiating power and can result in a better interest rate as well.
While your refund may not be large enough to rely on as a down payment, if you're planning a few years in advance - two or three years' worth of refunds along with some monthly savings is a great way to build up your down payment funds.
Other Good Tax Refund Ideas
While it may be tempting to view your refund as extra, or bonus money, if you are planning to improve your finances, you should consider putting your tax return directly into savings or to pay off debt.
If you don't have one set up already, this is also a great chance to set up an "emergency account". Many people start out on saving for a new home, but then unexpected life events can derail those plans if there is no other emergency money readily available in cases of illness, car breakdowns, work lay offs, and many other life events.
Curious how much money you should have saved, or looking for recommendations on financial advisers? We are here to help!
More Home Buying Info:
Helpful Apps for Buying or Selling
Michigan Down Payment Assistance