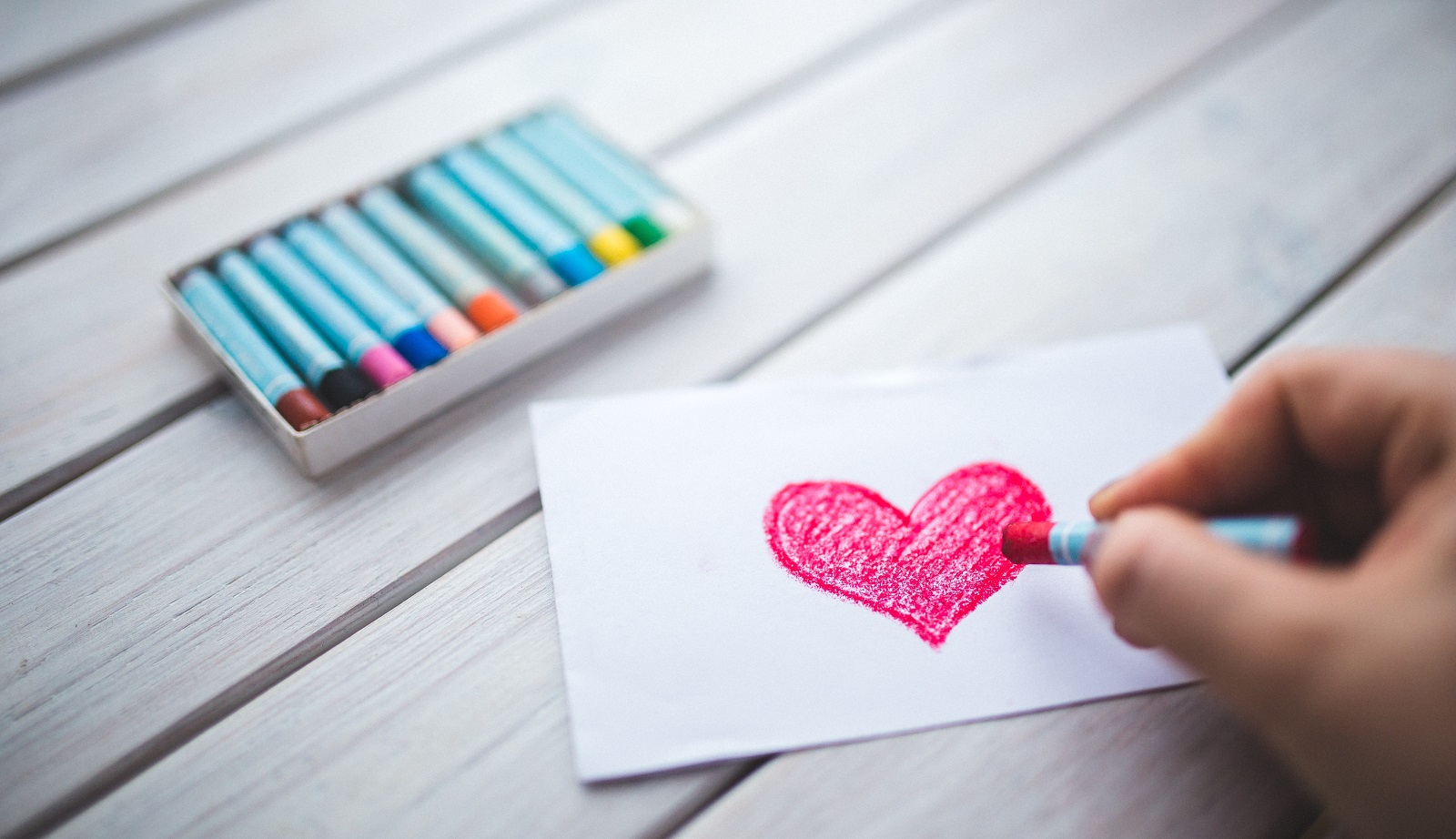 February & March Upcoming Events
Sweet treats and spring planning are just some of the fun we can look forward to in February & March!
Check out below for a list of upcoming events in Macomb & Oakland Counties in the next couple of months.

14th Annual Mt. Clemens Ice Carving Show
Feb 1 thru 3
It's our largest show ever! Join us for the 14th annual Downtown Mount Clemens Ice Carving Show. This is a great opportunity for the entire family to spend time outdoors during the Michigan winter while enjoying this unique show with carving demonstrations throughout the event. Parking is FREE!

Historical Downtown Utica Ice Festival
Feb 9 thru 11
Enjoy beautiful ice sculptures, food and drink specials in downtown historic Utica Stroll down Cass & Auburn and see the incredible ice artistry of Finesse Ice Sculptures (Ice sculptures illuminated at night)
Come meet Lancelot and the other Mascots form the United Shore Professional Baseball League

Valentine Cupcake Class - Shelby Twp
February 9th 11 a.m. to 12 p.m.
Join us for a Valentine's themed cupcake decorating class! Each person will receive 4 of our made-from-scratch cupcakes & all necessary supplies to create two flowers, a love monster, & a rosette cupcake.

Pet CPR and First Aid Class - Shelby Twp
Saturday, February 9 10 a.m.
Sign up for Bark-A-Bout's Pet CPR and First Aid Training Class taught by Bark-A-Bout's Licensed Vet Tech Dennie. Dennie has been a licensed Vet Tech for 26 years and is a Pet CPR & First Aid Instructor certified by the American Red Cross!


February 28th 6 p.m. to 9 p.m.
Artstravaganza is an interactive, wall-to-wall demonstration of every imaginable art form in Macomb County - live and in one evening. Everything from ballet, painting and music to spoken word, aerial cirque, henna...even industrial design, furniture and ice carving will be featured. This non-traditional, casual charity gala will help fund multiple arts organizations. General admission is just $25 for adults and $10 for students under 21 for this family-friendly event. Adult admission includes appetizers, two drink tickets and all performances and demos. Student admission does not include drink tickets.


2019 Packard Wedding Show - Shelby Twp
March 31 1 to 5 p.m.
A great opportunity to check out this lovely historic venue and discover lots of great resources and inspirations for your wedding. STOP BY The Michigan Real Estate Resource Booth for raffles and more!
More Local Fun: