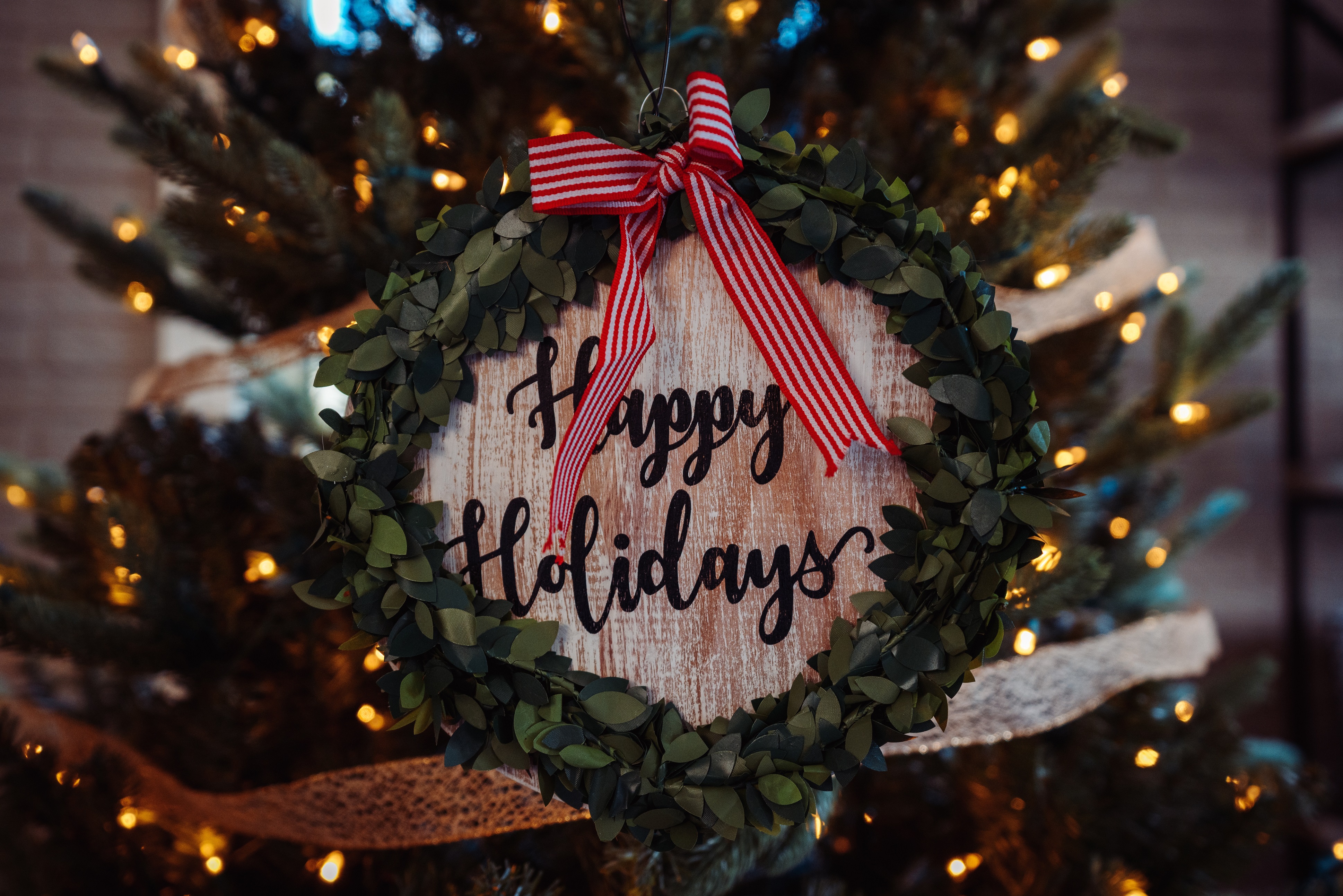 How Could the Holidays be MORE HECTIC?
Add moving to a new home to the equation!
The autumn and winter are times of gathering and celebration. It's a time of planning, shopping, and entertaining. The pull towards traditions is strong and brings comfort. We want to do things the way they've always been done. Go to the same places. Eat the same treasured family favorites. But when you've just moved, and are still living out of boxes, you need to be a bit more open-minded and creative. You don't have to lower your expectations, but you can be flexible and still make memories and have a great holiday.
What parts of the holidays are most important to you?
When it comes to the physical items, which few are the most important to you? If you can't get a whole tree up, can you display some of your treasured family ornaments on a table top tree instead? What about the china your Grandmother served the dinner on every year growing up? If you haven't finished packing yet, make sure to set these items aside to travel with you rather than packed away. If you're reading this instead of unpacking (we don't blame you!) find these items now and worry about unpacking the rest later.
You can also think about what helps you get in the holiday spirit. Certain holiday songs (man, that Mariah Carey can SING!), scents and events can help bring in the cheer. Once you have the touchstones of your traditions near, it will be easier to find the season meaningful for you.
Host a potluck!
Instead of digging out Nana's china, grab some paper plates and Solo cups. Offer to provide the venue and beverages (or the main part of the meal - sometimes letting the non-cookers bring beverages works out better for everyone!) and then have everyone bring enough of their favorite dish to share. Be sure to reach out to those you may think may not have anyone to celebrate with, this can be a very lonely time of year when you're away from everyone you love.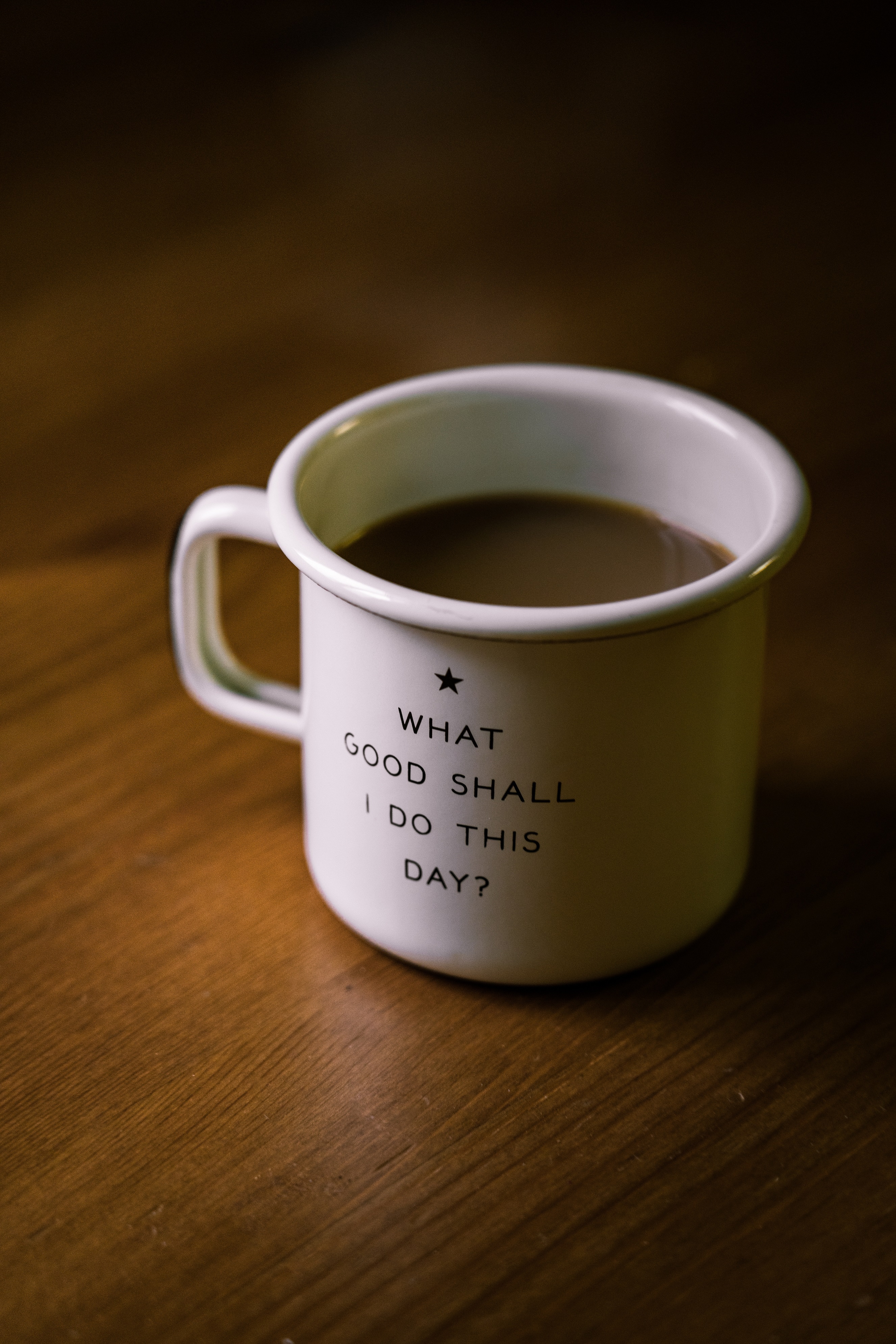 Take Time to Give Back
Volunteering can be a great way to become more actively involved in your new community. Many churches and community centers are seeking an extra pair of hands to help with food, winter clothing, & toy drives. Even if you don't have the time to help out, moving is a great opportunity to sort through your things and donate gently used items that you no longer have use for. Less to unpack later!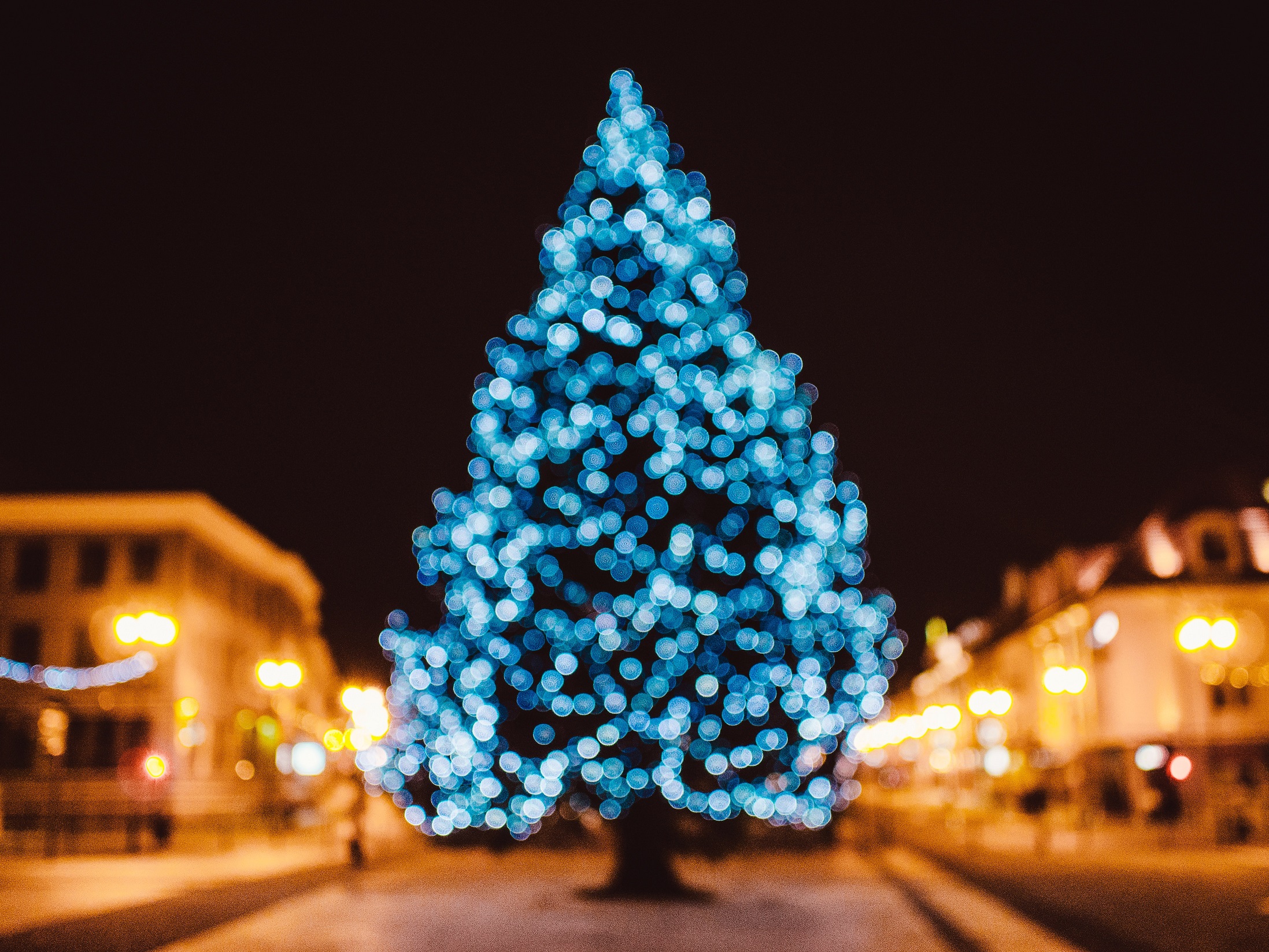 Enjoy the local traditions!
Ask your neighbors how the locals celebrate, grab a local newspaper, or check out the local Facebook pages. Is there a town tree lighting? Ice sculpture contests? Is there "that house" or block that goes crazy with the holiday decorations every year? Its a great way to get to know the place you call home, as well as a great way to make new memories.

Have a Holiday Adventure!
You could also throw away any notions you might have about what a holiday season must look like. You may decide the best way to celebrate for your family is to simply spend some time together. See holiday lights on palm trees, rent a cabin in the woods, or just explore what the area around your new home has to offer.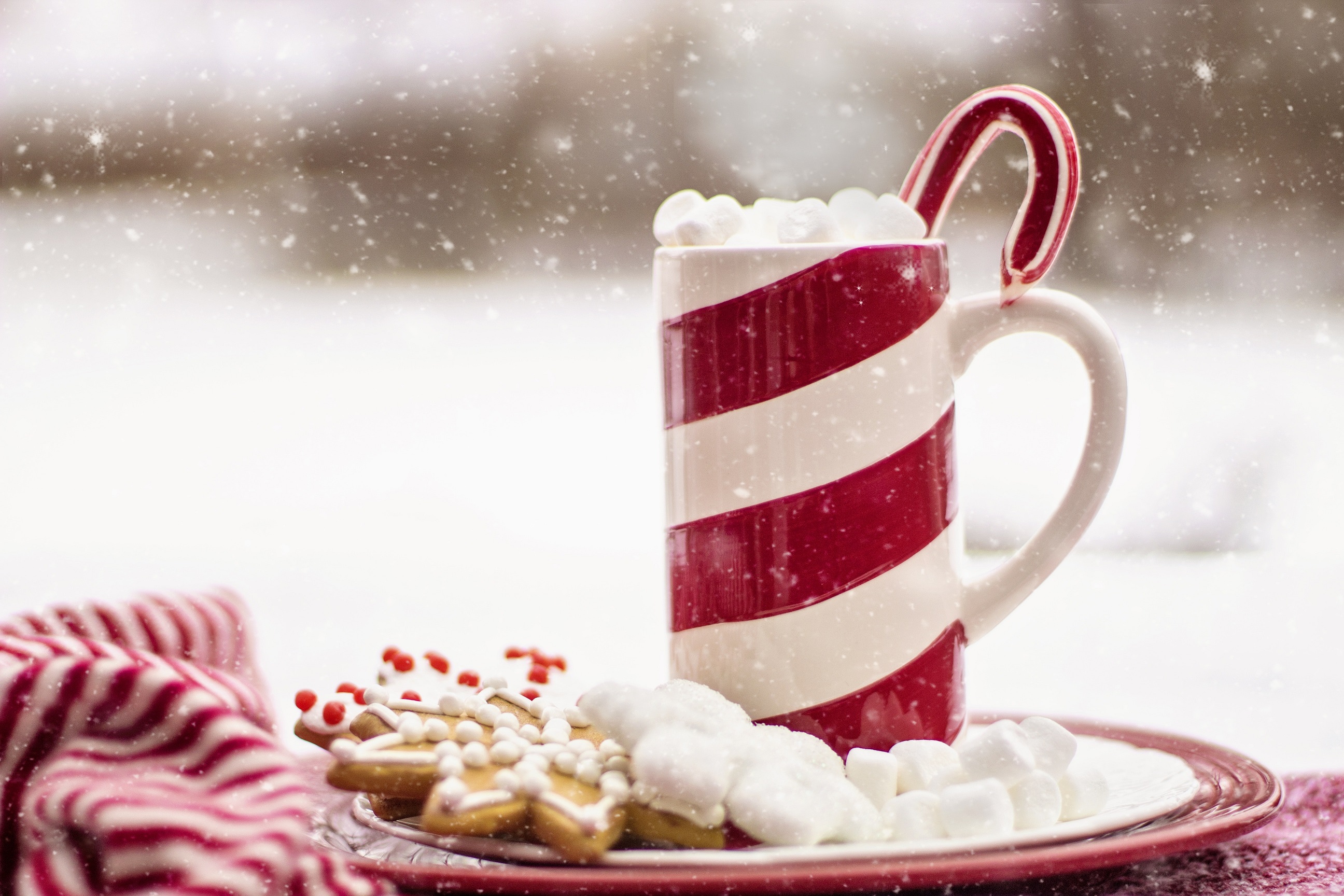 However you celebrate this season, know that you'll always remember your first holiday season in your new home. The Michigan Real Estate Resource Team wishes you a safe and happy celebration! We're grateful you're part of our community.
More Moving Tips:
Helpful Apps for Buying or Selling