So you found the perfect home. Good sized yard, awesome neighborhood, but inside...Is that original linoleum?? How many layers of wallpaper are on these walls??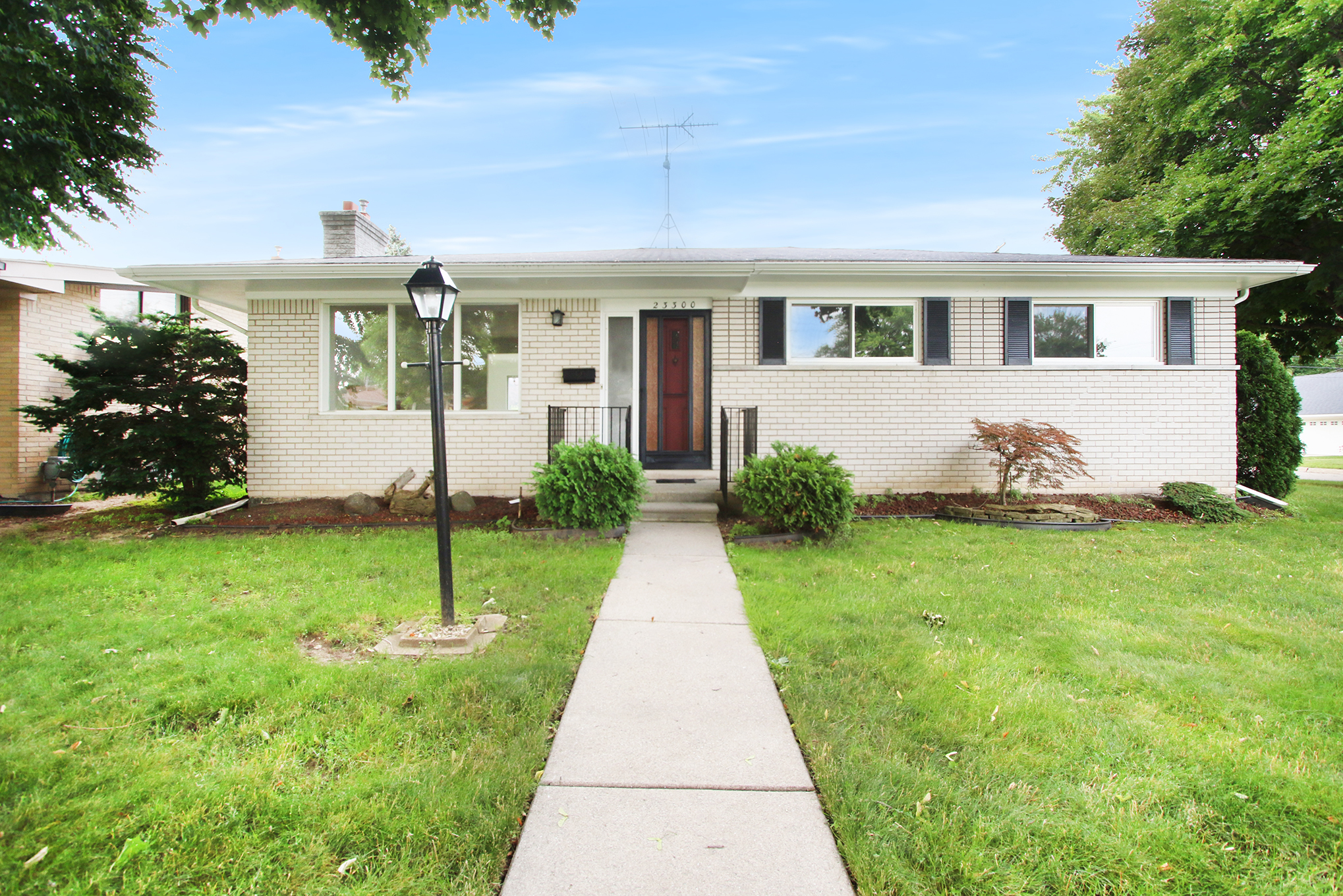 Fixing up an older home is a great opportunity to put your personal stamp on your home- but the costs can add up quick!

FHA 203K loans are designed specifically to help rehabilitate single family homes by financing the repair costs into the loan! Use the funds for simple upgrades like a kitchen or bath improvement, or completely reconstruct a home that is presently unlivable!
The FHA 203K Home Improvement Loan is a great option, but you definitely want to have an experienced team to be there with you through the process. A Buyer's Agent familiar with the FHA 203K process and knowledge of what lenders offer this kind of financing is one of the biggest assets you can have.
Click HERE to download a FHA203K Survival Guide.
When you are ready to get started, let us know!
Our team focuses on staying informed on all of the options open to our clients & we would be delighted to answer your questions and get you on track to your dream home!