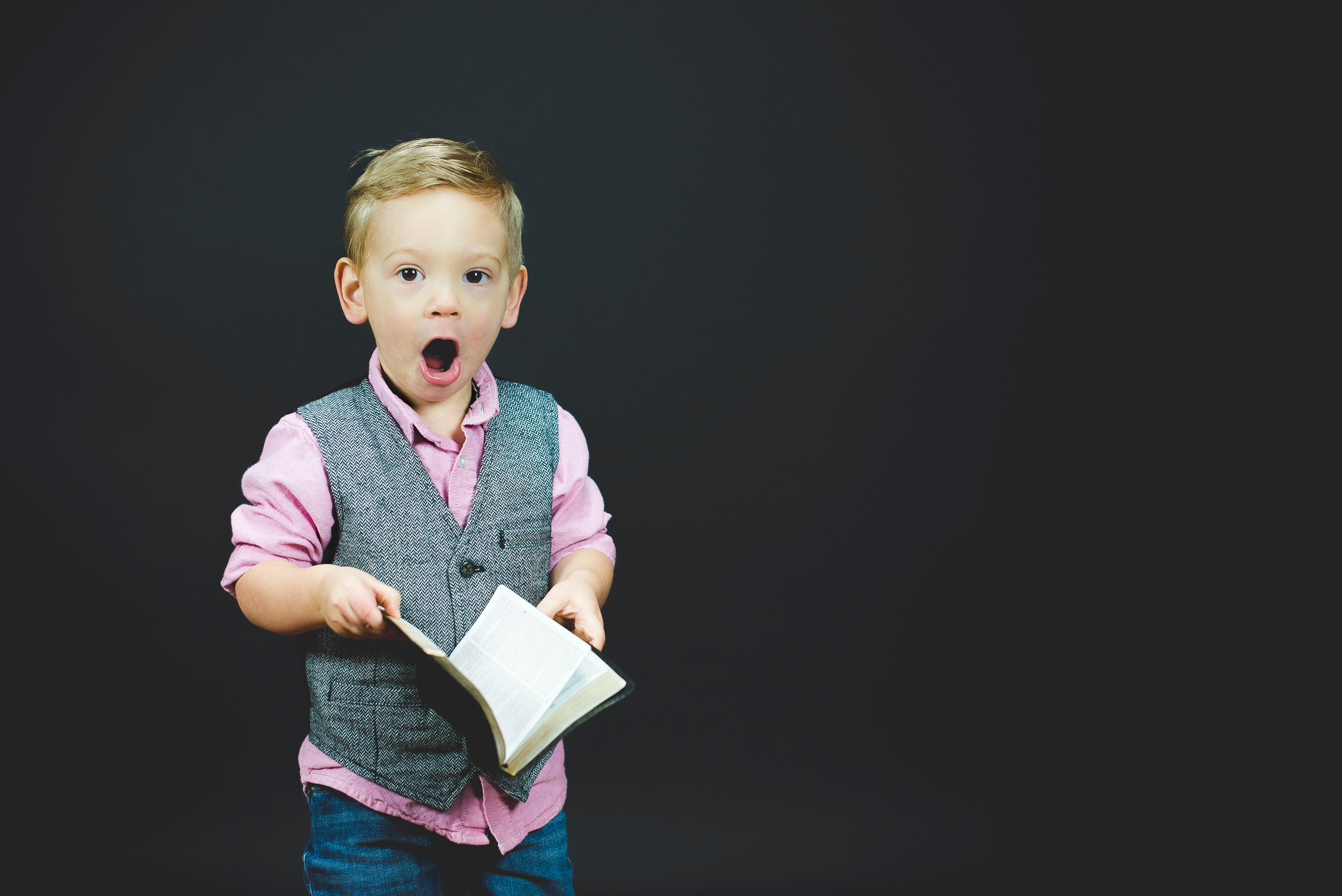 Buying a home is a life-changing event! A lot of people have preconceived ideas about what it really takes & this can deter people from doing more than looking at listings online. Becoming a homeowner requires some education and some commitment, but don't let that scare you! Here are 2 common misconceptions about home buying and the real facts:
#1: I need to save for a BIG down payment.
Many people overestimate the down payment funds they will need to qualify for a home loan. Many people do not know about low-down payment mortgages, and state programs to assist first time home buyers.
Check out the MSHDA website for details on the programs available here in Michigan!
#2. My Credit Score won't qualify for a mortgage.
Your credit does not need to be perfect in order to buy a home.In fact, the majority of mortgage approvals had a credit score between 600 to 749. If your credit does need some work, many lenders can advise you on what actions to take to get your credit back in good standing. Better credit AND your own house? That's definitely a win-win situation!
Don't let the home buying process intimidate you. A good Realtor will answer your questions, can put you in contact with a lender who can provide more info, and then get you on the path to your new home sweet home.