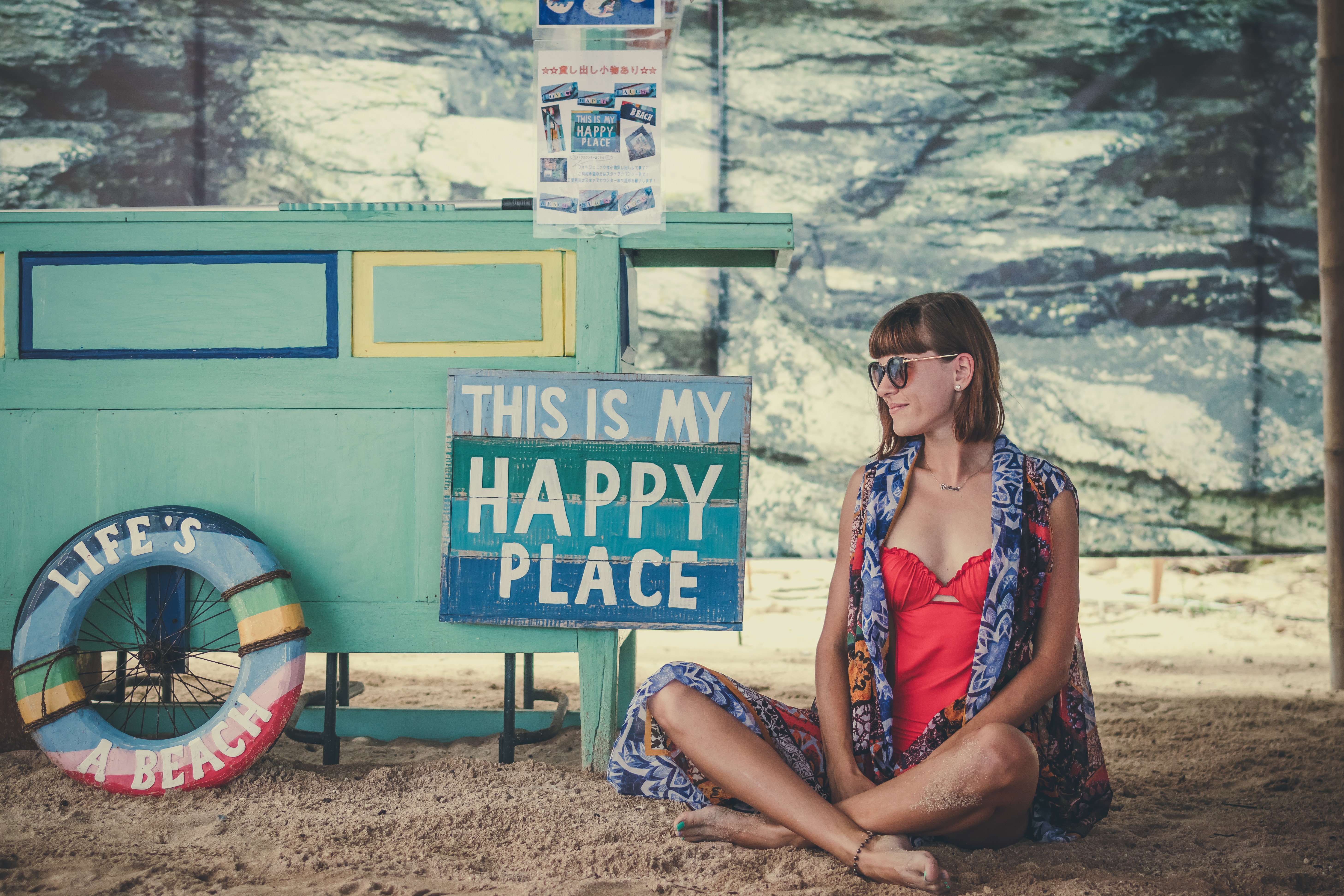 When you are considering purchasing a home, many times the financial benefits are what first come to mind. But there are many benefits that extend far beyond the dollar signs, and owning your own home can really change your life.
You Have Control
Once you own your own home, there is no more paying additional security deposits for your pets, or being limited by weight or breed restrictions (in a lot of areas). One of the best parts of the day can be coming home to a furry friend.
You can also finally give those amazing Pinterest ideas a go! Paint, updates, holes in the walls, they are all yours to decide!
There's No Place Like Home
Owning your home allows you to ensure your safety and privacy; gives you an immense feeling of satisfaction; and also gives you a place to relax after a long day that is all you own.
Stability
Being able to select the neighborhood and school district you live in, as well as knowing where you will be living going forward allows many people to more successfully plan their futures, and to start (or expand!) their family.
Community
Becoming a homeowner gives you a real interest in your neighborhood and community. Research has found that homeowners tend to be more involved in their communities than renters are.
Homeownership is about a lot more than just the money. If you'd like to move up from renter to happy homeowner, we would be happy to help!