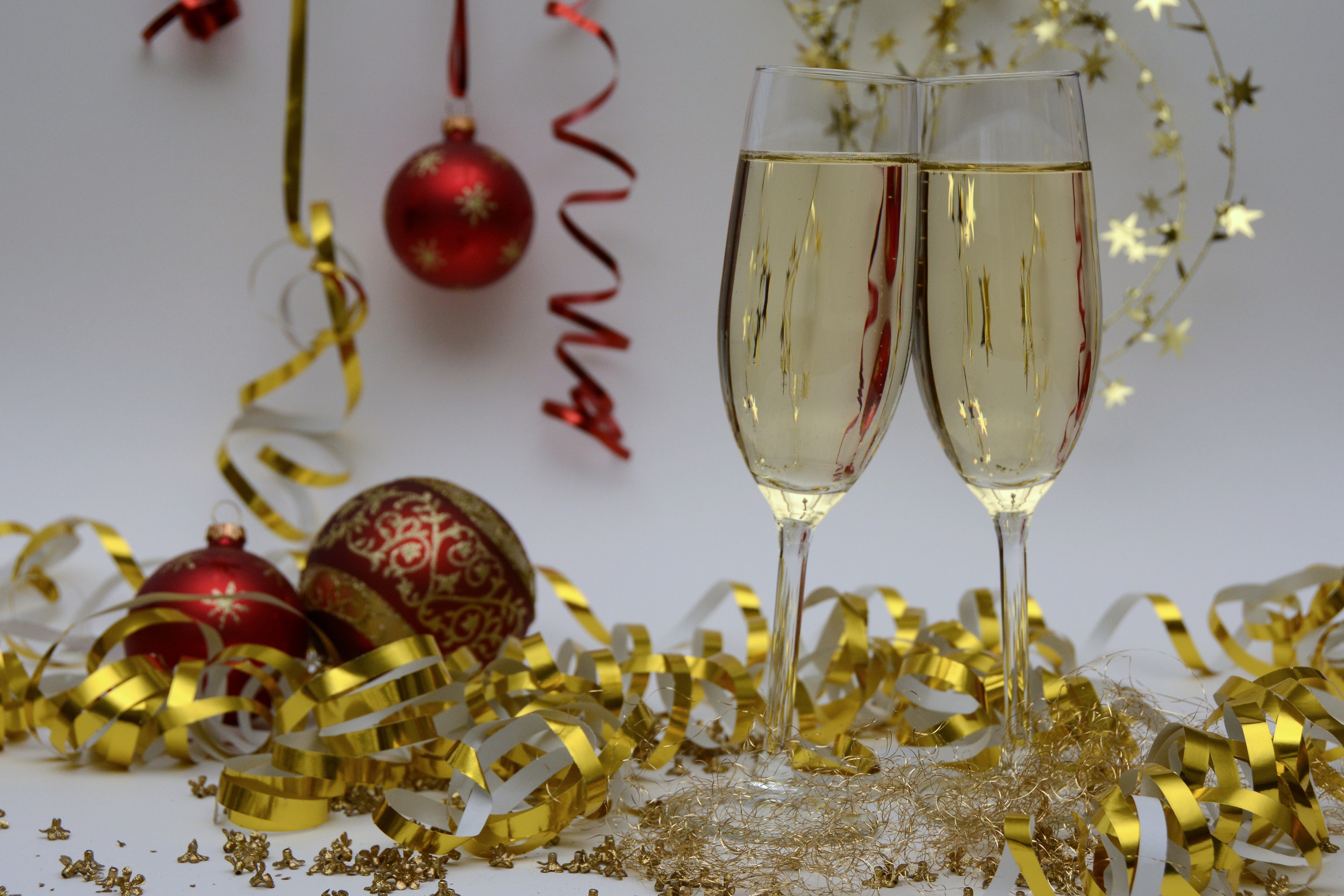 Where do you see yourself this time next year? The New Year leads us to start trying to set goals and envision what we want to achieve in the future.
Homeownership is a big step, and this is a great time to start planning to buy your first home. There are a few simple steps you can take that will help get started:
1. Review your current budget:
Take an honest look at your expenses for housing, utilities, and other bills. Review your monthly income and understand how it is spent.
Having a firm understanding of your finances will help you determine what you can responsibly afford as a mortgage payment, and still allow you to set some aside for savings. Once you own your home, there will be regular maintenance costs, as well as repair costs, so it helps to have some funds set aside.
2. Interview Realtors:

A Realtor will work to understand what you are looking for in your new home: location, size, amenities. Your Realtor should help determine what your "must haves" are vs. "nice to have" and then go with you to take a look at available properties. It is important to find a Realtor that you trust to help you through the purchase process, home inspection, title search & closing.
3. Interview Lenders:

There a ton of mortgage options out there, and it can be overwhelming - this is a big commitment! Find a lender who understands your budget and your goals to help you make the right choice when finding a mortgage.
Many lenders have low down payment options, and there are many programs to help first time homebuyers get funds for down payments and closing costs.
For more information, and to search for available programs, visit DownPayment Resource, and give us a call! We'd be happy to help you get started!