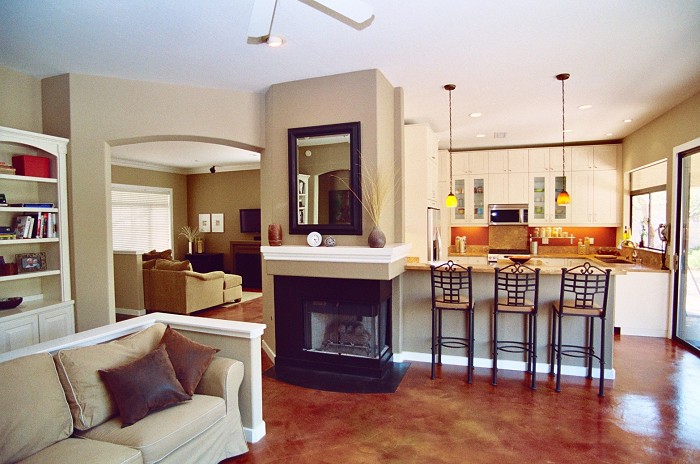 When you are getting ready to put your home on the market, it is important to take a critical eye to how it appears to other. There are some basic guidelines: declutter, depersonalize, & deep clean.
To make your home really stand out to potential buyers, consider these ideas once your personal items have been stored away and the house is squeaky-clean:
Draw eyes to a room's best attribute, whether that's a beautiful fireplace or a window with a great view, by strategically placing a decorative accent like a vase or large plant nearby.
Organize closets, cabinets, & pantries, leaving more space than you typically would. This can give potential buyers the impression that your home has storage to spare.
Make a room feel larger by removing area rugs to give the appearance of unbroken floor space.
Add fluffy white towels to the bathrooms. The neutral hue implies cleanliness and can give the room a spa-like feel.
Widen the walking area around major pieces of furniture, such as beds and sofas. A few extra inches can make all the difference.
By following these tips, you can help buyers see themselves living a happy life in the home. As a bonus, you've already begun packing!