One of the most commonly asked questions during a real estate transaction can be "Why do I need Title Insurance?" or "What does the Title Company do?"
The work title companies do is vitally important to protecting your rights and your property. The video below, provided by our friends at Transnation Title gives an excellent breakdown on why a trusted title company is an important partner in the purchase or sale of your home: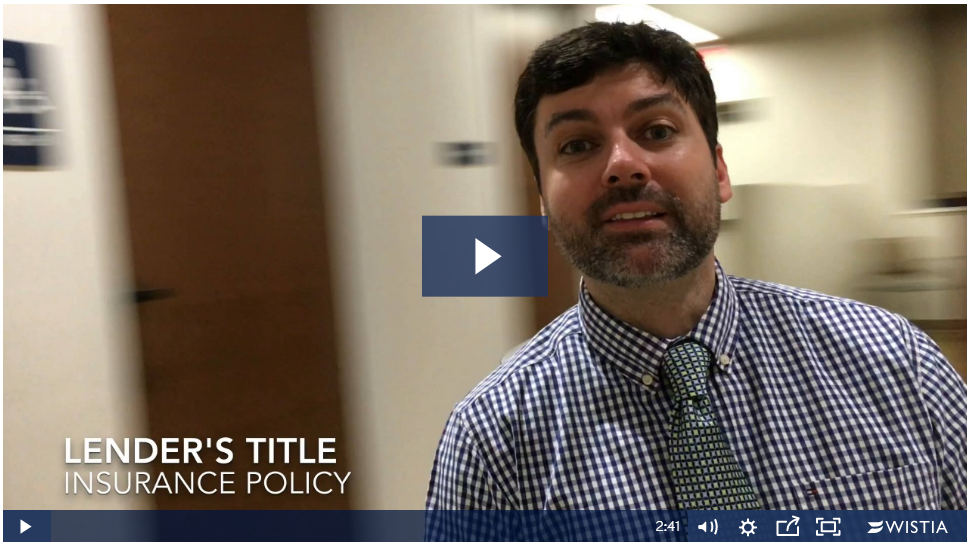 For more information, contact us. We're happy to help!