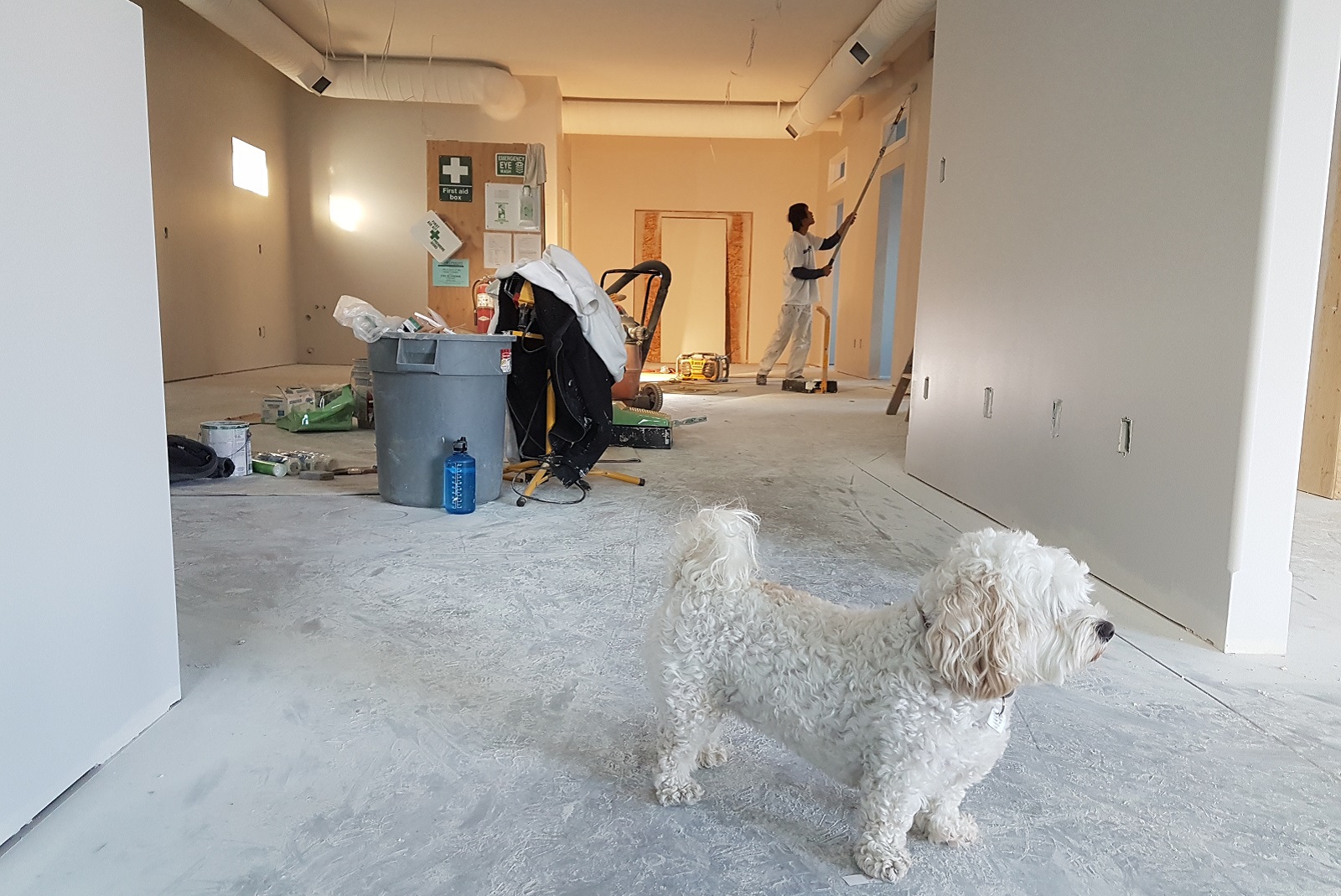 New Construction - Why You Should Have a Real Estate Agent on Your Side
When you're house hunting, the appeal of buying a newly-constructed home (or having one custom-built) can be close to irresistible. You get to be the first to live in the pristine home - no one else's wet towels have laid on the floor, no "surprises" when you pull out appliances - all yours, brand new. You can choose fixtures and finishes that match your style, and then move in, confident your weekends will be free of "honey-do" projects for years to come.
When considering a new construction, the builder's agent will be happy to help you with the process, but remember - they are the builder's agent. You need your own representation from the beginning. Even if its seems so easy to sign up with the agent you meet in the model home, you should take the time to interview, and hire someone who is there for you and your goals.
What is a builder's agent? When you buy new construction, the home's builder is considered the "seller" and the agent representing the builder is called the builder's agent.
Just as the builder's agent has the builder's best interests in mind, you want to hire a real estate agent with experience in dealing with new construction transactions to look out for you. This agent should attend all of your meetings with the builder and their agent so they know you will be represented throughout the purchase (and are responsible for paying your agent's commission).
Your agent should know what questions to ask, and how to help you get the most value for your money, with the least amount of frustration. Some of the things you might miss out on without good representation:
Negotiating extras: Upgraded counters, appliances and fixtures can be negotiated as part of the purchase - a savvy agent can help get you the best prices for these upgrades
Recommending financing: A builder may have a "preferred" lender they will try to steer you towards, but your agent can help you understand your options and find the right lender for your purchasing needs. Shopping around is always wise, the mortgage market is highly competitive, and can be very complicated. You don't want to make the decision because you felt pressured.
Overseeing inspections and walk-throughs: Just because its newly-built doesn't mean things have been done right - it can be tempting to try to save some money by foregoing a home inspection on new construction, but that can cause some major regrets later. You're entitled to inspect the home following the completion of construction as well. Your real estate agent can help support and negotiate any repairs or corrections that need to be made.
A big part of the reason buyers choose to buy a new-construction home is for the peace of mind it provides. Be sure to have a knowledgeable agent in your corner to help make that dream come true!
Did you know? Sharon Chase began her career in new construction, and is always happy to assist buyers looking for a brand new home! She is familiar not only with what to look for in a home, but what is written into the contracts as well. She'll be sure to ask all of the important questions before you sign on the dotted line.
Contact our team to get started on your New Construction Home Search Today!